Love at First Sight: is it a Myth?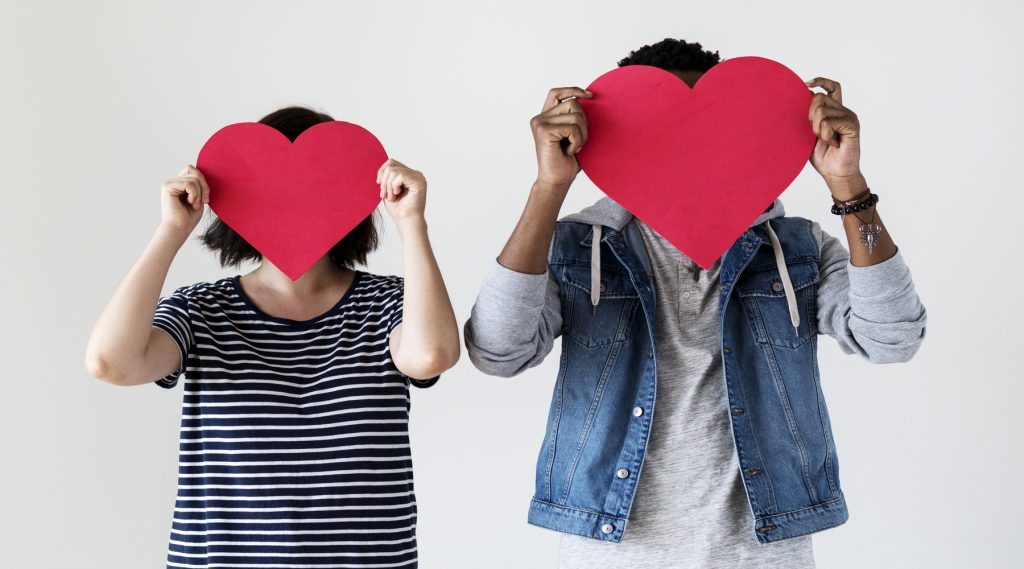 You have heard stories about "love at first sight". Hell, we watch countless rom-coms based on this very belief. I must say, it has a certain appeal to it. Two people, their eyes meet, their heart skips a beat, and just like that, they fall in love!
But the question remains, is it real? Or is it a myth?
After decades of analyzing this romantic notion, researchers remain divided on their views. While some dismissed the idea of love at first sight and called it infatuation, some other recent studies are beginning to believe that it is not entirely absurd. Something about the brain's chemistry suggests that the intense physical attraction some people experience upon the first glance at a stranger can mimic that of being in love.
Enough with the science and brains. Most Millenials believe that the concept of ' love at first sight ' is utter nonsense. It's about time we take a reality check and call it for what it is, lust. It's a typical Monday morning, and you are fighting your way on the crowded train, suddenly, you lock eyes with a cute girl sitting by the window. You hold her gaze for a heartbeat too long. And bam! Someone pushed you real hard, and you snapped out of the trance.
While it was a beautiful moment, you did not fall in love. How can you? You barely know her.
But then what was it? From what studies show, it is a prominent attraction that opens up your imagination to all sorts of possibilities of ending up in a relationship with the person on the other end.
'Love at First Sight ' Can be Dangerous!
We all know that one person who claims to be bitten by the love bug the very first time they laid eyes on someone. Cut to the next scene. They are still single after five years. The point is, not necessarily, the person you claim to have fallen for has even noticed you, let alone fell right back for you. More often than not, this romantic idea is one-sided.
Expectation VS Reality
Let's say, you lay eyes on a handsome man and fall head over heels for him. You visualize him being perfect. Gentle, caring, kind, has a good job and has no toxic traits. Perfection! But the reality is that you know nothing about this man. There's a good chance that he is a person who believes that women should not roam around at night, of course, for their safety. eye roll
Don't get your hopes too high. You are not in love, you love the idea of being in love. Download QuackQuack, match with someone who seems to share your interests, and plan your color-coordinated wedding look with him.
It's All in the Appearance!
It is more typical of people to experience ' love at first sight ' for someone who is objectively good-looking. Generally, men are visual beings and resultantly experience 'love at first sight ' more frequently than women.
But true love is beyond physical attraction. Isn't that what we have learned? Then how can you fall in love with a person just by the looks of them?
At this point, it is safe to say that you don't fall for a person at a glance. You would love to, though. Loving someone takes years of getting to know each other, understanding and accepting each other, even the inevitable flaws.
Final Words
If you look at a person and, they make you feel like you are high on dopamine, it might not be love, but it is certainly something worth pursuing. Ultimately, you get to decide whether your feeling of ' love at first sight ' is a myth or pure magic!