Love Advice For Busy Bees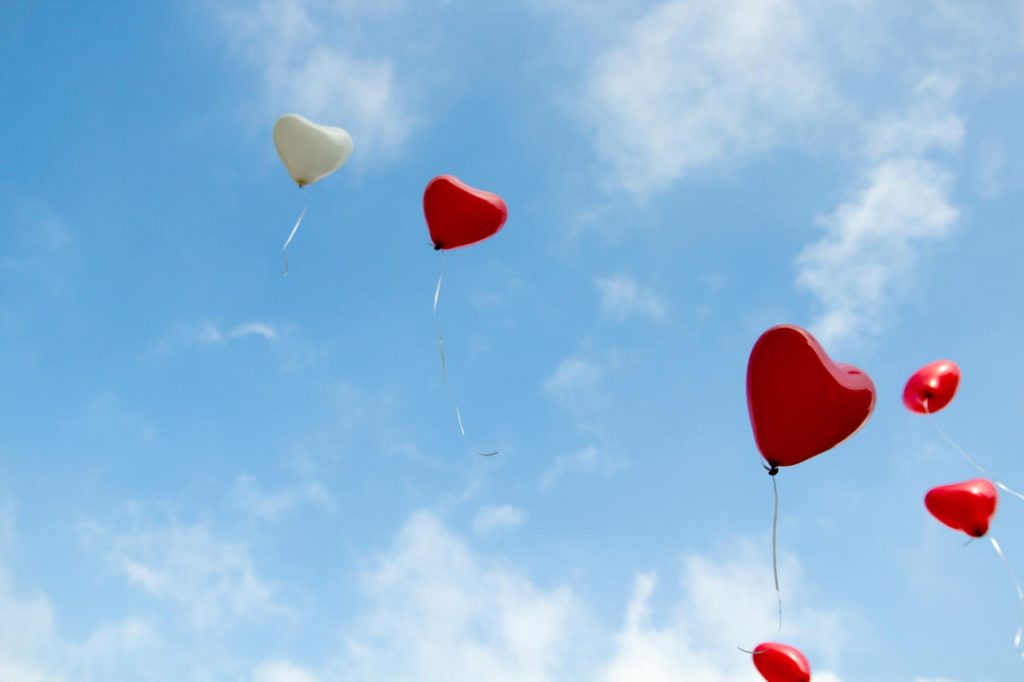 Did you ever have to miss a call or cancel a date due to a hectic work schedule? Don't count yourself out of the love game yet.
With the job market becoming unbelievably competitive each day, love has taken a back seat for many working adults. Though financial security seems like a priority to some people, they care about finding love. If you are among those busy bees, we have curated some tips for you to glide through the dating world.
#1 Best Bet Is To Be Realistic
When you venture into the avenue of love, as a busy professional, you must be realistic. You can't expect your partner to be supportive at all times. There will be fights related to your tireless schedule. And in times like those, you have to understand how they are feeling and try your best to make time for them.
Before starting a relationship, it is advisable to communicate your situation. Talk to your partner about how busy you tend to remain, and some aspects of your career won't change anytime soon. Once everything is laid bare, the chances of future conflict would be lower but never zero.
Don't try to convince someone to be with you if they are not comfortable dating an uber-busy person. Move on, and soon you'll find your perfect match.
#2 Spend Most Of Your Idle Time Together
When you first start dating someone, giving them more time and attention is essential for building a connection. As a busy bee, you know the value of time. Be efficient with your free time. Plan activities with your partner that you both will enjoy. The initial phase of any relationship requires nurturing. Try and create exciting memories. It does not have to be extravagant. It needs to be intimate.
For someone who is toiling all day long, a simple date can prove to be more enjoyable than anything over the top.
#3 Online Dating Is Your Best Friend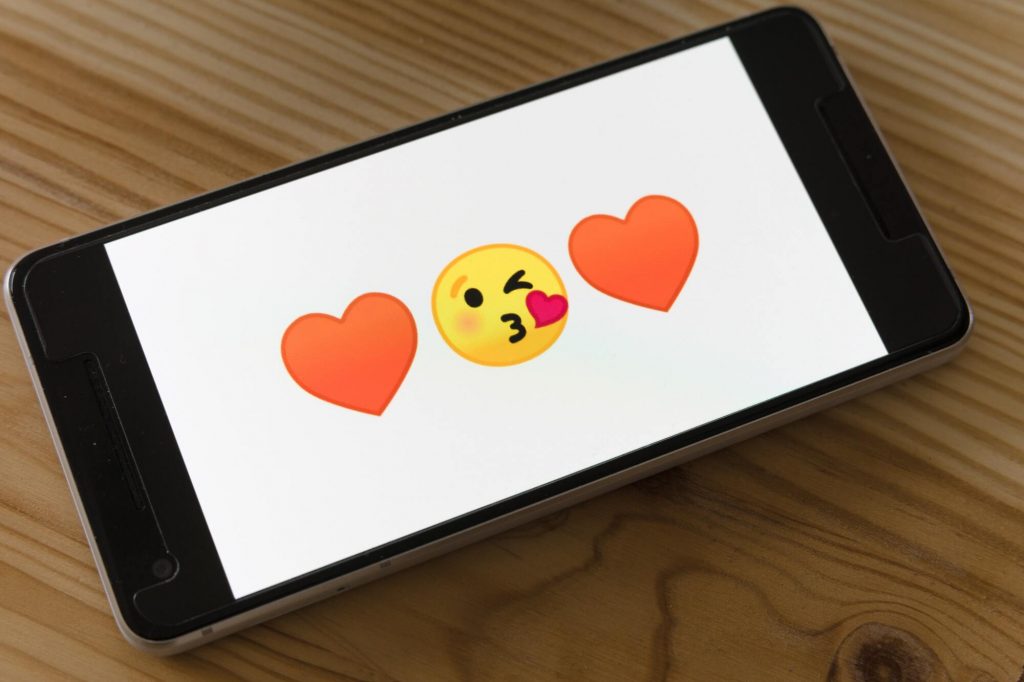 For people who are too busy with their work, the chances of meeting their soulmates at a party or coffee shop might not be realistic. Dating apps can be a savior to such people. It is a great space to meet like-minded people. Set up your profile and match with whoever seems to be a fit. Now, talk away. Surely you can take some time to message them. And once you have connected with your match, set a date according to your convenience. Who knows, maybe you matched with your one and only.
#4 Manage Your Priorities
On some days, your job might be your priority. With key meetings and an impending deadline, you are allowed to focus more on your work. Pretty sure your sweetheart will understand. But this can't be the case every single day.
One of the most crucial things in life is to set your priorities straight. Every relationship is a two-way street, and both the partners should be equally present and contribute to its growth. It all comes down to one thing, what do you want more? Your career or love?
#5 Express Gratitude
Your partner or your date accommodates beyond your idea to maintain a happy relationship with you. And when you are someone who works almost 24/7, it is even trickier for your significant other to cope with your schedule. Expressing gratitude is a must. They deserve a big thanks for being in your life despite every strain.
At the same time, you are working for a better future. And your hard work must be appreciated by your partner just as well. Both partners must recognize the effort put into molding the relationship. Expressing gratitude and giving compliments will increase the positivity in your relationship.
QuackQuack's Word Of Advice
While building a career is key to having a stable future, finding love is equally important. Or else whom would you spend that future with? Be open with your date. Let them know how much you enjoy every moment with them, but your busy schedule makes it difficult for you to make time for them. Promise to make up for it every chance you get and do it!
Note: Image credit to unsplash.com