Five Effective Propose Day Ideas For Husband & Wife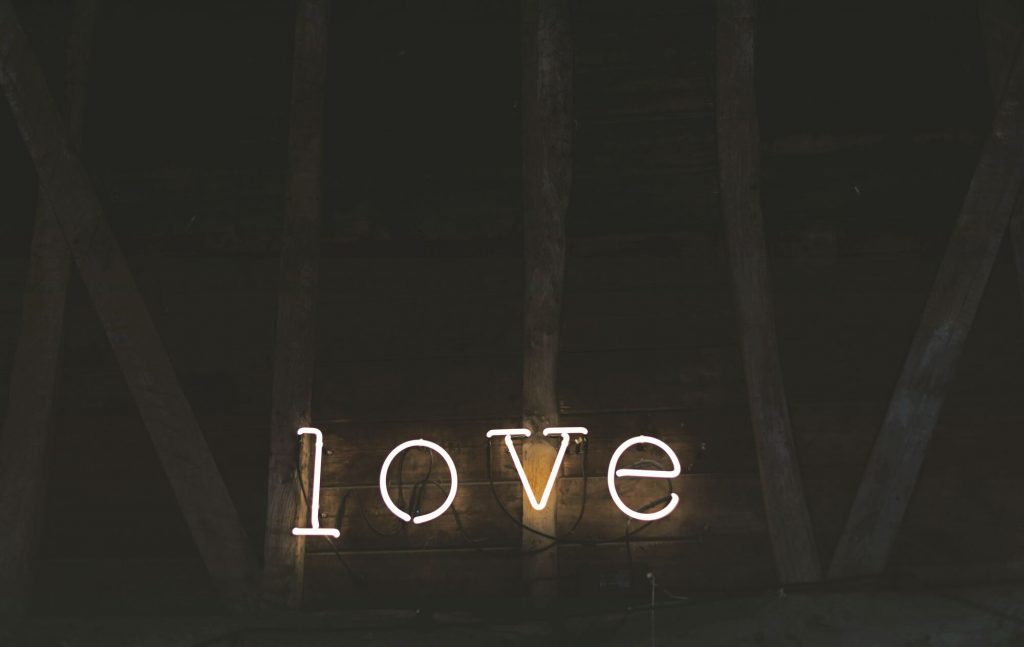 Being in love is one of the best feelings in the world, but the moment leading up to confessing your feelings for the person can be grueling. The wait, the uncertainty of how your love will take the whole situation, and the sheer act of proposing itself are tricky. The most important question among all the questions you will have in your mind is, "when do I propose?" Luckily for you, the month of February comes with a buttload of love days, and propose day is one of them. Why not use that? Today we'll talk about propose day ideas for husband and wife. Yes, we get that you have already admitted your feelings and put a ring on it, hence, husband and wife, but who says you can't celebrate the day the same as any other unmarried couple?
As crafty as an unmarried person has to be while celebrating Propose Day with their partners, it is even trickier for married couples. You have already done the deed; what else can you do? There's really a lot that you can do; we are here to help.
For long-term couples and married ones, saying the three magical words is a part of their daily routine; before you go to work, before you go to sleep, after you wake you, after a fight, and before and after many more instances, saying I love you to your partner is a must. How about celebrating this love that you share every single day and, importantly, this routine? The 8th of February is Propose Day, and it gives you a perfect chance to express your undying love for your partner in the most unique and memorable way possible. Here are five propose day celebration ideas for married couples:
#1 Bake a Cake
Who doesn't love cake? And it gets even more special when you bake it yourself. There is literally no count for the amount of time you must have said the three magical words to your partner and heard them back. But how many times have you baked a heart-shaped cake with a love note written in frosting? And nothing says I love you more than food that you have cooked yourself; the effort speaks louder than any words.
If you don't know how to bake, trust me, there's nothing you can't learn from the internet. Do some research and put your chef's hat on. Make this Propose Day the best your partner has ever seen.
#2 Make It A Foodie's Paradise
If your partner is a foodie, and lives to try new dishes, here is the perfect idea for you to celebrate this Propose Day. All you have to do is order all of their favorite dishes from their favorite restaurants and place them on the table. Try putting the food in the saved-for-guests dinnerware with appropriate cutleries. Don't forget to light some candles for ambiance, soft romantic music, and, yes, some wine that goes perfectly with the food.
There's another option; you can always reserve a seat in a fancy restaurant, especially someplace that's been hyped on social media. Along with good food, you will also give your partner a chance to put up amazing pictures and brag about the to-die-for experience.
To make it more special, order dessert at the end with I love you written on the plate. Or you can always arrange the food in the shape of a heart, or even I love you if you are creative enough. Among all the tips, this works both as propose day ideas for husband and propose day ideas for wife.
#3 Recreate The Day You Proposed
I am sure that one of the most magical moments of your partner's life was when you proposed to them, and you must have thoroughly enjoyed the moment you confessed your love. How about you recreate the day you took the best decision of your life and asked your partner to marry you? Also, as soon as you hear propose day, doesn't a ring pop into your mind, or maybe someone kneeling on the ground and asking you a life-changing question? So why not celebrate the day with rings and proposals and a touch of nostalgia?
If you are looking for propose day ideas for husband, this is your safest bet. Your wife couldn't be happier when you take her to the same spot where you confessed your wishes to spend the rest of your life with her. Girls, you can do it too. Who says it has to be the man who should propose? Maybe change it up a bit this time around. Your husband has already asked your hand; now it's time for you to do the same. Don't forget the ring and maybe some champagne to celebrate later.
Read : What Women Want On Valentine's Day
#4 Breakfast In Bed
Among many propose day celebration ideas, here's one oldie but goodie; breakfast in bed. Make your partner their favorite breakfast on this day, and serve it on the bed with a cute love note and flowers on the side. The day is all about appreciating the person you love and committed to being with forever. If they are from another part of the country, find out the staple breakfast of their place and learn to make it. As we mentioned before, there's nothing you can't learn from the internet, and there is nothing you can't do with a little bit of effort. The love of your life deserves it.
Breakfast in bed might seem like a cliche, but it is undoubtedly one of the most romantic things you can do for someone. To make it even more romantic, try adding a heart to every edible on the tray. Your partner will be over the moon to see the effort you have put into making the day special. To add an extra touch, you can always write something at the bottom of their coffee cup, and once they are done drinking it, a cute love note will appear.
#5 Flowers!
Flowers are the most classic solution to celebrating any day, whether it is someone's birthday, anniversary, valentine's day, or propose day. It is the answer to all your worries. Among the propose day ideas for long distance relationships, sending flowers is the easiest yet most romantic idea.
Any celebration is incomplete without flowers. You can use any online delivery service to send your partner a bunch of flowers of their liking. In case you don't know their favorite flower, send red roses. It is the symbol of love. Don't forget to send some chocolates with I love you written on them. And add a love note for a personal touch to the gifts.
Final Words
We understand how tricky it can be to celebrate any day of love. The stress level is high to make it special, and the same pressure can wreck it all. We hope these five tips will help take off a little bit of tension from your mind. All of the above ideas will work equally well as propose day ideas for wife and husband both.
Note: Image credit to unsplash.com