Valentine's Day Planning Tips For Long-Distance Relationships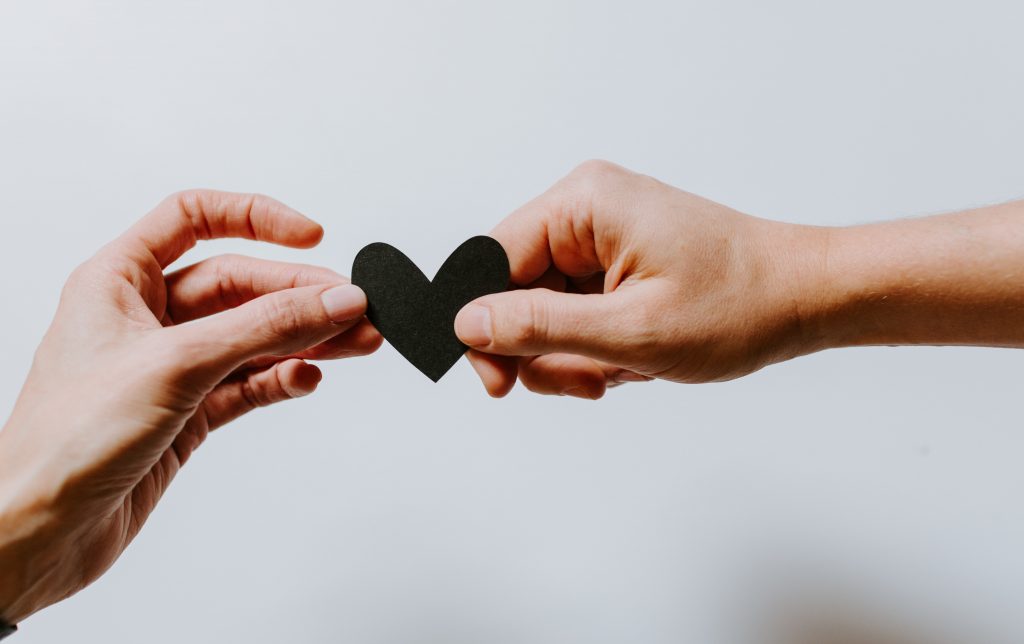 Being in a long-distance relationship is hardly a level playing field. And being away from your love on the day of love is enough to make a grown man feel blue. But you are far from alone. In today's day and age, the number of people in long-distance relationships is mind-boggling. It is due to higher studies or a job in a different city. Several pieces of research show students, job seekers, and people looking to grow their careers have to sacrifice the luxury of physical proximity to their partner and move to separate cities for advancement.
While nothing can beat physical proximity with your partner, there is no reason not to celebrate valentine's day with the love of your life. Technology has advanced consistently, giving us several opportunities to stay connected with people, even from far away places. For most long-distance couples, the internet has been a saving grace in their relationship.
If you and your sweetheart are not at the same place this valentine's day, you are a part of a huge boat full of people in the same situation. I know; that gives little to no comfort. But some creativity from your side, some help from ours, and you can plan a romantic V-day that includes more than a boring video call and feeling glum. The truth of the matter is, how grandly you celebrate the day of love has no significance. The real deal is giving it a personal touch and making it remarkable.
We tried our best to come up with ideas for you to celebrate Valentine's Day together with your boo from afar.
1. Watch A Rom-Com Together.
Starting with the basics, you and your sweetheart can try watching a romantic movie together. Nothing sets the mood better than watching a girl getting swept up her feet by her prince. So what if you can't spend a romantic night together; you can get cozy in your places and get some popcorn and coke and watch a rom-com at the same time. And wait to get swept or do the sweeping.
And if you are feeling extra daring, go to the theater and watch the latest release, and ask your partner to do the same. Order their favorite flavor of popcorn. The smell does a spectacular job of bringing back memories. Maybe, the buttery smell of theater popcorn will give you the feeling of your love sitting right next to you. Later at night, you can have an at-length discussion about it.
2. Virtual Dinner Date!
When in a long-distance relationship, video calls are your best friend. This V-Day, plan a fancy virtual dinner date with your long-distance partner. Make your favorite meals, light those fancy candles and get the music playing to set the mood. Do you want to make it interesting? Try recreating the first meal you had together as a couple, and later after dinner, you can share notes on the same. The best couple always strives to push each other towards refinement.
If all of these seem like too much work, you can order the same food or choose the same chain of restaurants. Log onto a video call and enjoy a romantic dinner date from thousands of miles away with your beau. Don't forget to put on a fancy outfit to make it more aww-mazing!
3. Make Them A Personalized Playlist.
It's the modern-day equivalent of making them a mix tape. And, what's more romantic than expressing your love through music? It's classic and a forever-romantic gesture.
Find out your partner's favorite songs and create a valentine's day playlist. Try to include tunes that have some significance for the two of you, music that carries special memories. People use music to mark milestones in their relationships. A song that was playing on your first date, the music you danced to for the first time with your boo or something you heard playing during your first kiss. Add such songs to their playlist. Don't forget to write a personalized message along with the playlist.
4. Wake Up Together And Watch The Sunrise!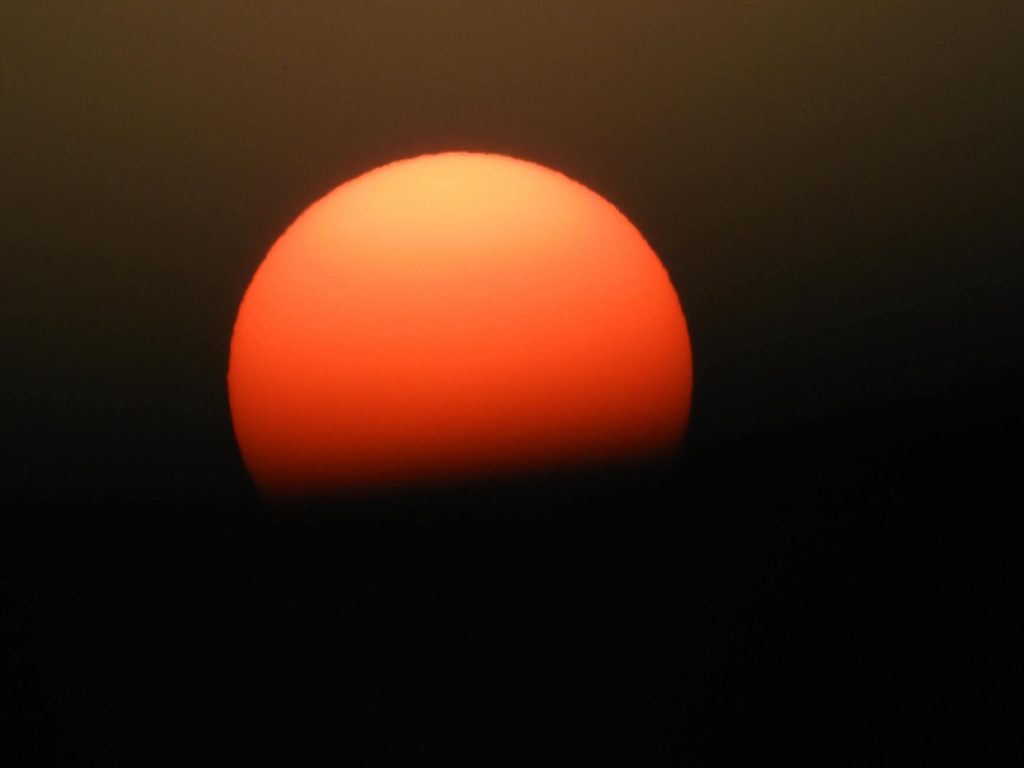 Put an alarm if needed and wake up together. Call your sweetheart immediately as you wake up in the morning so that your voice is the first one they hear on the day of love. If possible, watch the sunrise together. Plan ahead.
We know there is distance, but the sun rises the same everywhere. If you don't live in the same time zone, you can still manage to wake up extra early or stay up extra late. Hop on a video call and enjoy the beautiful view together.
It won't cost a thing, yet it will be priceless for the two of you and put a smile across your face.
5. Send Them Customized Care Packages
This Valentine's Day, send your love a tailor-made care package with all of their favorite goodies. Add the treat they miss eating at the new place, their favorite scented candles, a plushie to remind them of you, and don't forget to add something hand-made.
You can even cook them something special; of course, something that won't perish fast, and put it in their care package. Did they mention something they would like to own? Buy it for them and put it in there. Try to give it a personal feel. While flowers and chocolates are all-time classics, something more personal will make them feel more loved.
6. Pre-V-Day Surprizes!
Don't let the distance stop you from making the day of love extra special. Plan to send them unexpected gifts during the days leading up to valentine's day. Send flowers, chocolates, and a bunch of handwritten letters, so they have romantic love notes to read on Valentine's Day. The idea is to be extra sweet to each other and be so busy making each other happy that you don't have the time to feel lonely.
7. Give Them A Surprise Visit!
What's better than ending the distance with your long-distance partner this V-day? Plan a surprise trip to where they live, and show up on their doorstep. It will be the ultimate valentine's day gift for your sweetheart. Plan every minute detail. The flight or train you need to catch to reach there, the timing should be perfect, and calculate every bit of obstacle you stand a chance at facing. It should go perfectly.
And on the day of love, you should deliver yourself, standing at their front door with a bunch of roses or whatever flower they like in hand. The rest of the day will be history!
8. Go On A Trip
Yes, I understand the distance ruins a lot of the intended fun. What do we do to sort that out? You can plan a trip someplace away from where either of you resides. We don't need a reminder of the distance; especially not on this day.
Get on the phone right away. Get a map and choose a place neither of you has visited. The planning can be just as much fun. One of you will book the flights, and the other will be in charge of the accommodation. To make it more unique, you can choose one activity each to enjoy together. But don't tell your partner what it is; therein lies the fun.
9. Fragrant Gift
Scents do an exceptional job at bringing back long-lost memories. If you have been missing your significant other, chances are you will feel their absence even more on valentine's day. Plan to gift each other your favorite perfume, specifically the one you wear almost every day. It will bring back memories from when you first met to the time you confessed your love. Spritz some around you, hop on the video call and share your favorite memories. It will be an experience to cherish.
And yes, if you have recently shifted to some other fragrance, try not to gift that. Needless to say, it won't serve the purpose.
10. Recreate Your First Valentine's Day, But From Afar
So what if you are physically away from each other? Your memories of your first valentine's day are still fresh as if it was yesterday. There's no need to feel morbid about the distance. Just dig into your mind and recreate the first day of love you spent together.
If you went to a cute little cafe that day, do the same today; while being on call with your boo. Ask your partner to do the same. You had Italian on your first valentine's day together? So we eat the same on your first v-day afar. You get where I am getting at, don't you?
The excitement of planning the day and reliving those memories will wipe away all the grumpy feelings you had until now.
Final Word
Distance does not dictate how much love you can shower on a person, especially on the day of love. It might be a bit tricky compared to couples living nearby, but once you are with the right person, you will find yourself going out of the way to come up with ideas to celebrate the day of love with your significant other, even if it is not in person but spirit.
As I mentioned in the beginning, it is not really how we celebrate it. It is the thought that counts. It rings true more for couples living far from each other; physically. It does sound cliched, but it is the truth. Also, are we truly above cliches?
And don't think your efforts will go unnoticed. Your partner sees it and appreciates it. If you have found the one, even a thousand miles won't matter.
Remember, there are no wrong ways of celebrating valentine's day except for not celebrating it.
Note: Image credit to unsplash.com