Single On Valentine's Day: 9 Fun Things To Try Out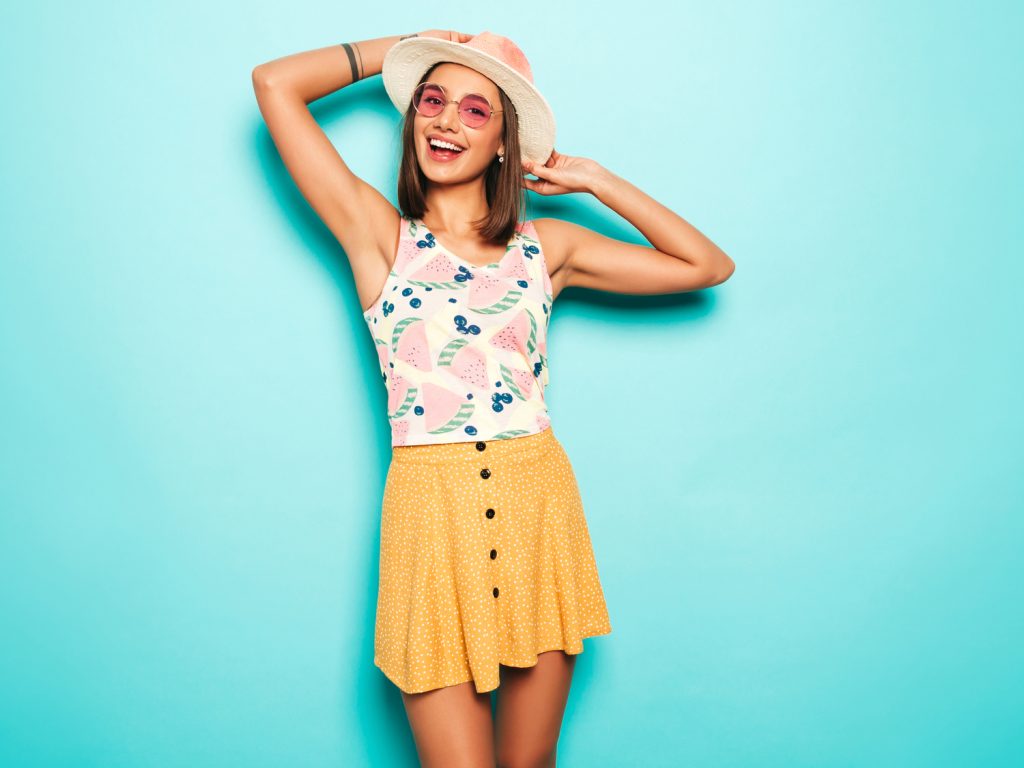 Ever heard the quote, "Self-love is the best love?"
This Valentine's Day, show yourself some love. You might think being single on the day of love is the worst thing. But it doesn't have to be so bad. Even without a significant other, you can have fun. There are plenty of things you can do alone to enjoy V-Day.
Here is a list of fun activities you can do put together for you:
Go Out With Your Other Single Friends.
Singles night out! That's one of the best ways to spend valentine's day when you don't have a date or have not found your soulmate yet. You can host a dinner party for your single friends. Pop some champagne, play some music and dance your heart out. For fun, you can share your worst date stories. And don't forget to toast your singlehood! You will miss this time once in a while when you get into a relationship.
Treat Yourself With A Special Gift!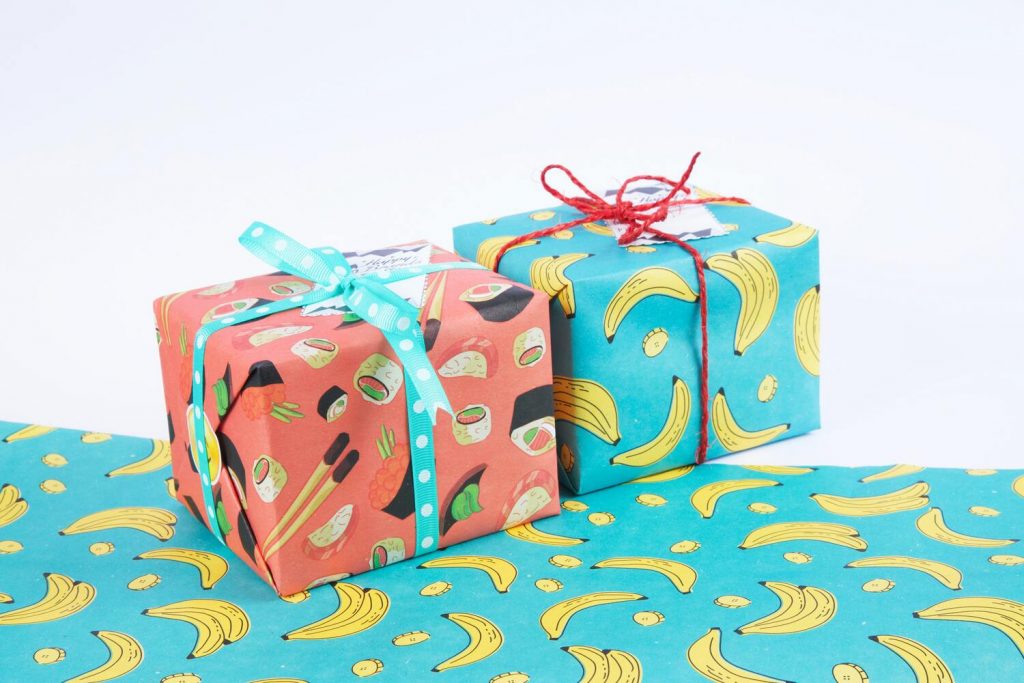 So what if there's no one to give you a romantic valentine's gift? You gift it to yourself. Buy that one thing you've been eyeing for a while but couldn't muster the courage to get it. This is the perfect chance for you to spend some (unnecessary) bucks without guilt.
No hard and fast rule says that only your date can get you flowers and chocolates. Get them for yourself. Wrap them up in fancy paper and enjoy the gift from the person who loves you the most. You!
Have A Blast With Your Parents.
It does sound lame, doesn't it? But why does valentine's day have to be only about romantic love? You love your parents with all your heart. Show them the same. Cook them a fancy dinner or take them out to a fancy restaurant; because God knows they won't ever treat themselves.
Don't forget to ask them about their love story. There's a lot to learn.
Try to Stay Off Social Media.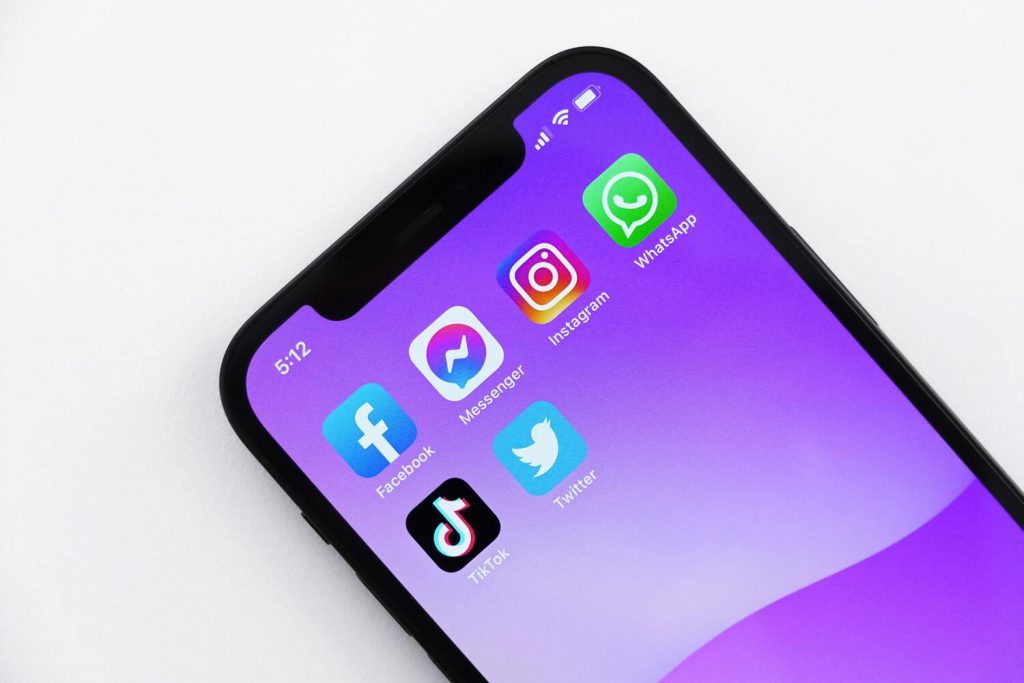 One of the easiest ways of being happily single on valentine's day is to stay off social media. The mushy romantic posts and the special treatment your friends received from their significant others can make you feel terrible. Blissful ignorance is your best friend on this day of love. Avoid social media for this one day and spare yourself the pity party.
Focus Your Energy On Tidying Up.
When was the last time you cleaned your space? With the busy schedule, we all have slacked, especially when it comes to cleaning. Instead of feeling sad about being single, show your home some love. Tidy it! Trust me, it's much better to feel blue in an organized and clean house.
Have A Movie Night.
Whether you love a cozy movie night at home or want to watch the latest release at the fanciest theater, you deserve it. Give yourself a treat!
Get comfortable on the couch, get yourself some snacks to munch on, maybe a nice glass of wine, and watch something you've been putting off for a while. Or you can do a re-run of your favorite sitcom or watch a classic.
Try to stay away from rom-coms on this day. The romance can be grossly unrealistic and make you feel sad for yourself.
How About A Makeover?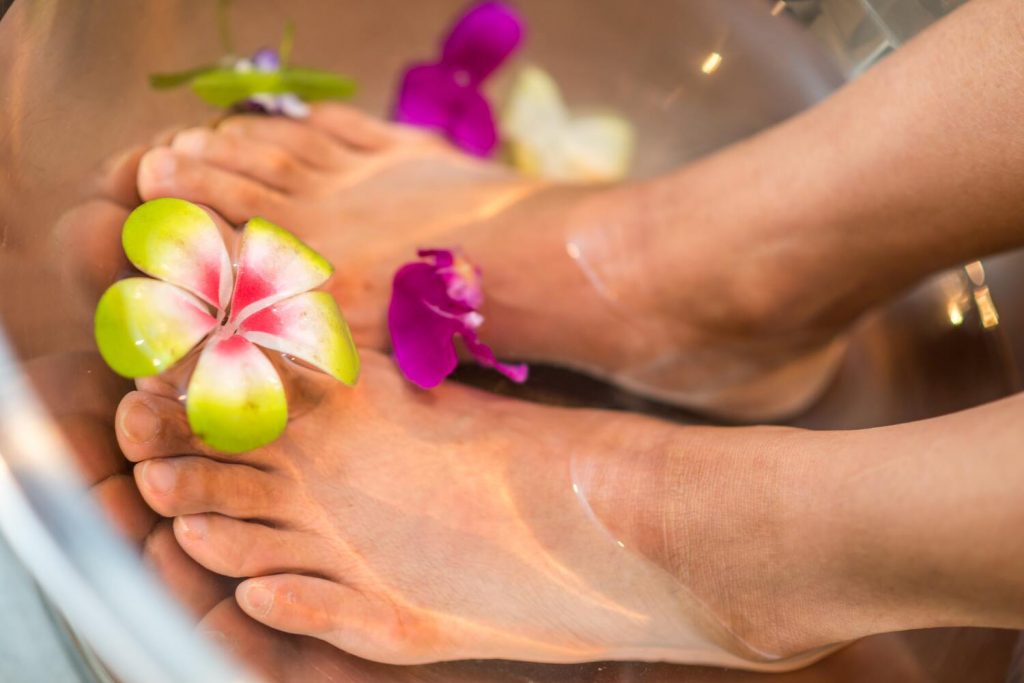 Surely you would like to navigate the dating world. Why not take this day to treat yourself to a fancy new makeover. Not only are you showing love to yourself, but you are also getting dolled up for your upcoming dates.
Black is too basic. Change your hair! Get a manicure. Do whatever makes your heart happy.
Explore!
When was the last time you went exploring the city? There are several places on your bucket list that are just sitting there. When will you tick them off? On this day of love, roam around the city. Take yourself to that one place that you've always wanted to visit. How does a early morning hike and watching the sunrise sound?
You can try some adventure sports like bungee jumping or skydiving.
Anti-Valentine's Day Party
It does sound petty but wasn't this holiday created by greetings card companies for their profit? As long as you are not hurting anyone's feelings, you are entitled to spend the day however you want. Invite all your single friends, and dish out why you don't like Valentine's day.
Final Words
There's plenty of time to find your one true love and have the most romantic valentine's day. But right now, you can show yourself some love. In the race to find love, we often tend to ignore our feelings. This valentine's day, take a moment and show gratitude to yourself. You deserve it!
Note: Image credit to unsplash.com