How To Choose The Perfect Valentine's Day Gift For Her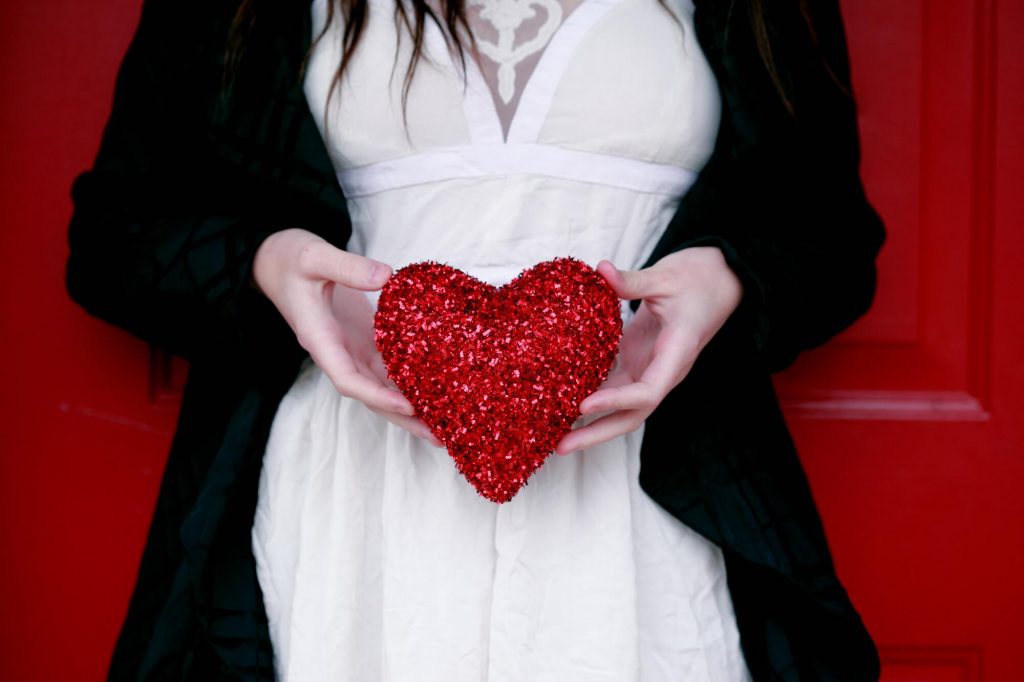 It's such a cliched idea where men complain that buying the perfect gifts for their girlfriends is the most confusing and tiresome thing they've had to go through. If you love someone, you put effort into making them happy, whether it's buying them the perfect gift or planning the perfect date.
Giving your sweetheart the perfect gift is more than choosing an expensive item. Remember, she will measure it to find out how well you know her. Suppose she loves lilies, but you gifted her a bunch of roses. How do you think it will make her feel?
Picking a valentine's day gift might seem like a tricky pickle, but it is all about knowing your girl. And if that doesn't help, here is a list of things to keep in mind while choosing the perfect V-day gift for her.
#1 Practical Gifts Not Wanted
This is the day of love. Practicality is out of the window. The day is all about emotions, and so should be the gift.
You might know she needs to buy some pots and pans for her new place. Or maybe her car needs cleaning. Please ignore all that for the day of love. Though all that would be a caring gesture, she will be expecting something romantic.
You can give her these necessary things on a regular day as well.
Instead, gift her a spa session. You know how hectic her days are. Or how about luxury jewelry? You know she deserves it!
#2 Make It Personal
Don't we all love it when someone remembers the minute things about us? Take out a page from who she is as a person and use it to choose a gift. If your girlfriend loves reading, give her a book by her favorite author. A hardbound one would be better. And write her favorite quote as a note.
A generic card and chocolates won't invoke the kind of feelings that a personalized gift would.
You can gift her two tickets for a concert by her favorite band and promise to tag along.
#3 Be Creative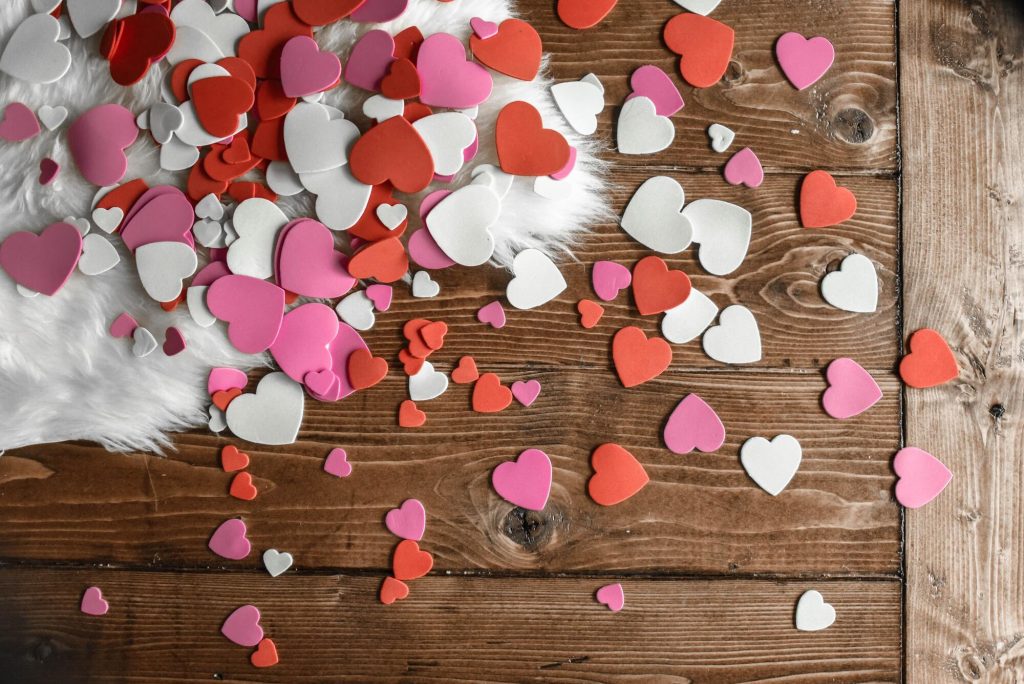 Handmade gifts have a way of making your heart swell that nothing else can do. This valentine's day, getting her flowers and chocolates won't cut it. Make her something. Let your creative juices flow. Whether it is a new dish you learned to prepare just for her or a scarf you made, she will be over the moon.
If you are feeling overly confident, how about writing her a song? Or make a love book! Don't be lazy.
#4 No Uncomfortable Gifts
You might fantasize about seeing your boo in a plunging neckline or a sheer dress, but that can very well not be her style. So, don't assume and gift her a skimpy dress or some fancy lingerie.
She will accept it, but it might ruin her impression of you. Worse, it can make her feel uncomfortable and compelled to wear something she doesn't want to.
#5 Her Choice > Your Choice
Here's a mistake we all tend to make. We like something and immediately assume that our partner would love it too. But often, that is not the case.
Let's say I am a sports freak, and on valentine's day, I gift my partner my favorite team's jersey. That has no meaning to him.
Remember to choose something that she likes. If you want to gift her a dress, it should be of her favorite color, not yours. If you want to take her to a fancy restaurant, it should be the one she likes or the cuisine of her liking.
It is a perfect way to show that you care for her.
A Word From QuackQuack
It is not hard to please girls, contrary to popular belief. You just have to know her well enough, and that requires some work. But you love your sweetheart, and she is worth it all. Let that drive you.
Note: Image credit to unsplash.com