Valentine's Day Self-Care Tips: Self-love Is The Best Form Of Love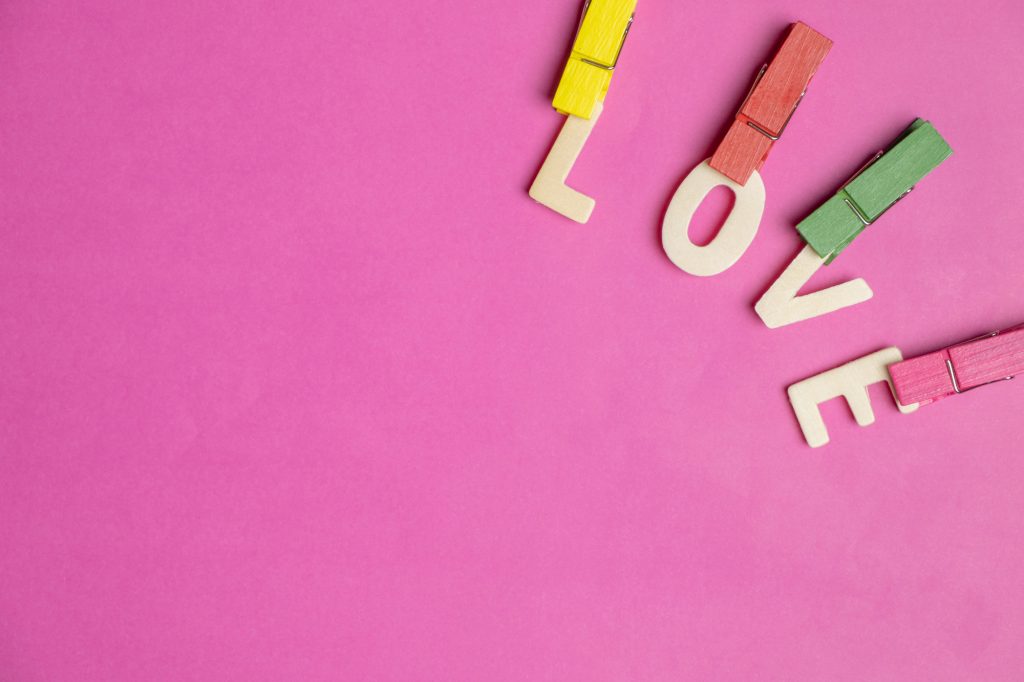 On the day of love, we expect so many gifts and pampering from our significant others, but when was the last time you showered yourself with love?
You can never love others as much as they deserve to be loved unless you love yourself as much as you deserve. So this valentine's day, vow to give back to yourself. We have come up with a specially curated list of things you should do to put yourself first and indulge in self-love and self-care.
#1 Have A Spa Day
Let's start with the obvious. Spoil yourself with a spa day. Let the stress melt away. Get those nails buffed and shining. Get a hair treatment, or pamper your face with luxury skin care.
Get an appointment at your favorite spot, or you can do it at home.
Draw yourself a relaxing bath with your favorite bath bombs. Light a scented candle. Get yourself some wine and maybe even some snacks. Apply a calming face mask and watch some rom-com.
#2 Go On A Dinner Date With Yourself
Have you been looking forward to going to that fancy restaurant that opened up recently?
Valentine's day is the perfect occasion to indulge yourself in some expensive meal without the guilt of spending a fortune. Reserve a table for one, get dressed and get going. Don't forget to order the chef's special. And who knows, maybe you'll meet someone who's dining alone, same as you.
#3 De-Stress
It's not as simple as it sounds. When was the last time you sat back and relaxed? You might have sat back for a second, but your mind was riddled with a thousand worries. And that, my dear friend, is the wonders of being an adult.
Individually, relaxing has varied meanings. To me, it is watching a movie while munching on my favorite snacks. But, to you, it can mean hitting the gym, meditating, or even cleaning. You do you, boo. Whatever it is, take some time for that on this day of love, and enjoy the calm.
#4 Fun Night Out With Friends
Maybe you are on the path of self-love this valentine's day because you are single or your boo lives in a different city, or you are in a relationship, but you wanted to explore this path. Whatever might be the reason, you have decided to show yourself the love you deserve, and what is better than having a fun night with your beloved friends?
Invite them over and cook your favorite meals together, and play some fun drinking games, maybe. Or, make dinner reservations for some fancy wine and dine with your pals.
#5 Treat Yourself to A Special Gift
Isn't gift-giving the easiest way to reach one's heart? Don't you want to make your heart happy? Giving yourself a little something that is bound to make you happy is self-care 101.
Have you been eyeing an expensive dress for some time now? Or the skincare range that seems a little out of your budget. This day is your chance to buy them without guilt. Indulge in some much-deserved luxury.
#6 Get A Makeover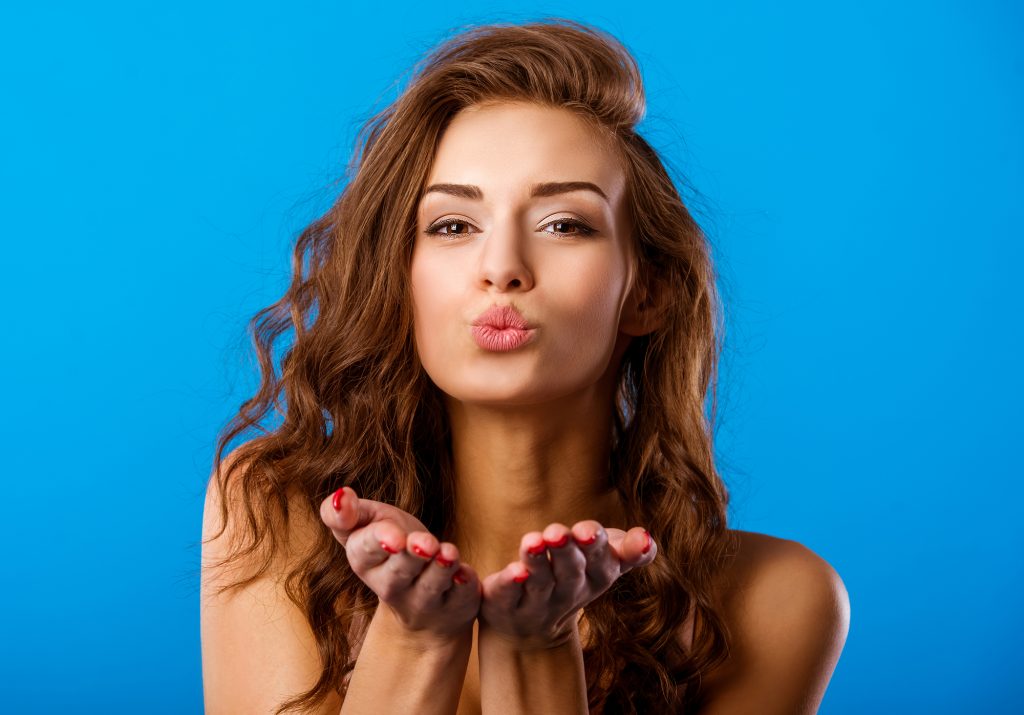 You are young, and you are beautiful; try a new look. When was the last time you changed the way your hair looks? Get that hair color you've watched so many of your friends try on. Or, try a new hairstyle for a fresh change. Buy the bold lipstick shade you know will look good on you but are too shy to put on.
#7 Give Yourself Flowers
Who doesn't love getting flowers? And, so what if the person gifting you flowers is you? I think it's brave and independent. Having some flowers at home can immediately boost your mood. And, since you are buying flowers, pick up a box of chocolate as well. Since we are pampering ourselves today, it should be done right.
Final Takeaway
This valentine's day, stay away from social media. Don't let others influence you into finding a date or conventionally spending the day. Try walking a different path this time. We are prioritizing ourselves!