5 Tips On Flirting Online: Finding a Date is Made Hassle-Free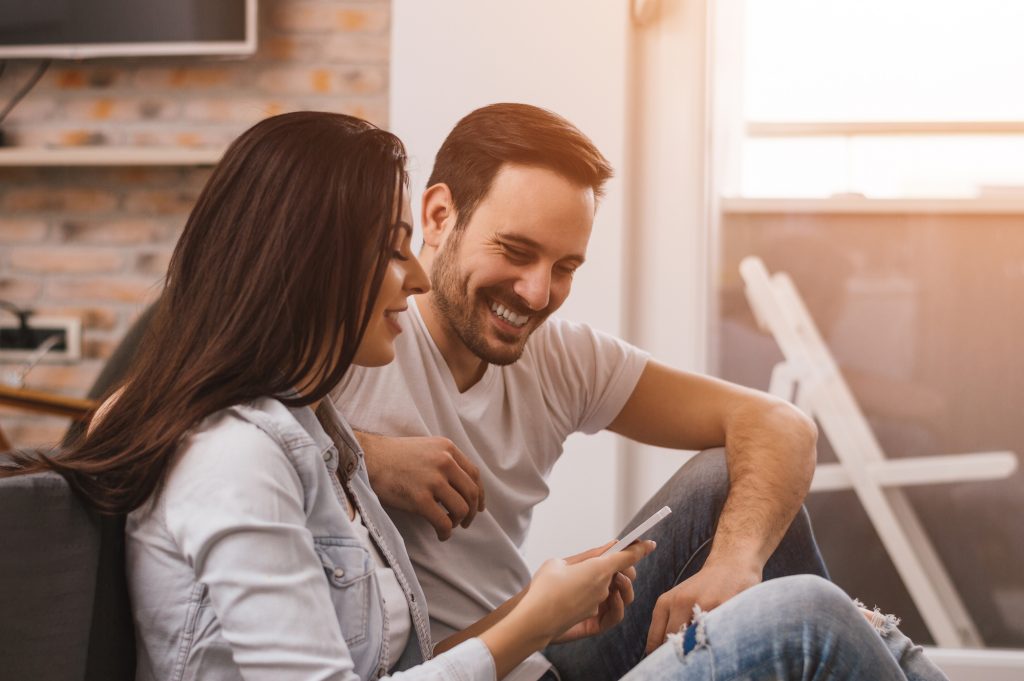 Flirting is, at most times, harmless. Some even say flirting is healthy. The same goes for flirting online. If you can keep it light and humorous and do not cross boundaries, online flirting can be a lot of fun.
But the art of flirting is very delicate. If you go a bit overboard, you might be unknowingly harassing someone. And if you are not doing enough, you risk losing the other person's interest and, even worse, getting ghosted.
Striking a balance between what to say and what not to mention, when to say it and when is not a good time are the crucial parts of flirting. But don't worry; if you are struggling to flirt with your matches online, we have got you covered. We won't let you tip the balance and fall face first.
Here's a list of fail-proof online flirting tips:
1. Vocabulary Is Your Wingman
You don't have the advantage of showing your intentions and emotions through body language and gestures. Words are your best friend here. Vocabulary plays a vital role in online dating. Not only does it help you express your feelings more clearly, but your choice of words can also make or break a deal. And who doesn't want to date someone whose oratory skills are unparallel?
I strongly suggest updating your vocab and wooing your match with your words.
2. Ignore, But Not Too Much
It does sound contrary to what we are talking about, doesn't it? But trust me. Ignoring your crush for a little while is one of the finest tricks in the flirting game. Text them good morning and once they text back, control the urge to reply immediately. This way, you will leave an air of mystery and also leave them craving your attention.
But there's a catch. Do not let this "ignoring game" go on for too long. There are plenty of fish in the sea, and while you ignore them, someone else might sweep them off their feet.
3. Compliments Are Priceless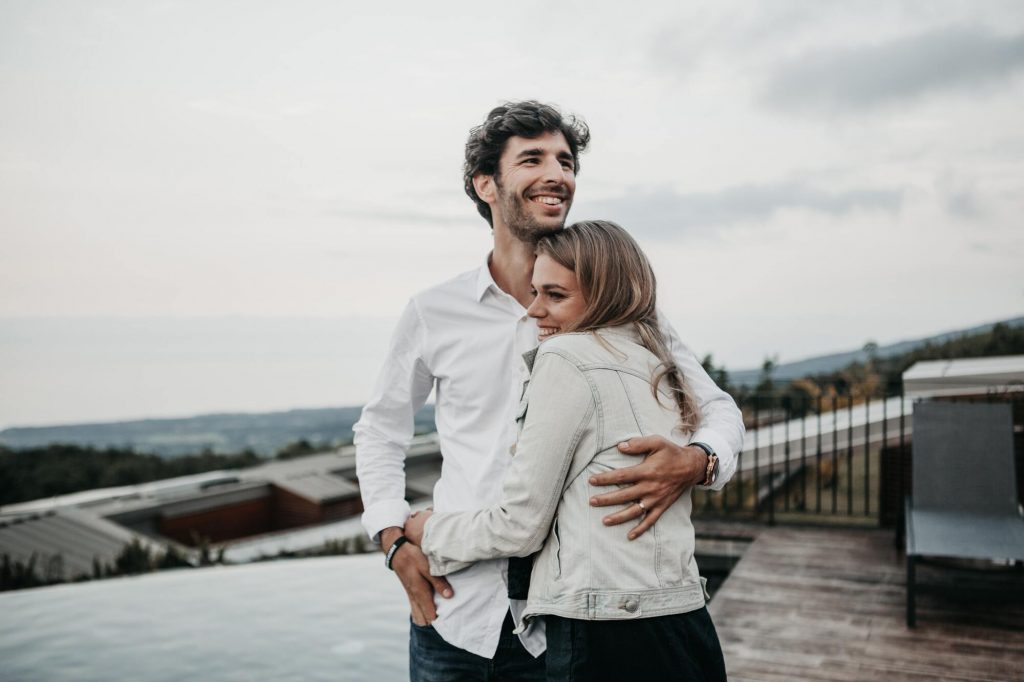 Complimenting can be complicated. Genuinely complementing someone requires some amount of vulnerability. But falling in love in general calls for letting your guard down. Get real about your feelings, and tell them what you like about them. Whether it's their personality or their facial features, or it's their crooked smile that you adore, let them know.
Trust me, even little compliments can do wonders.
4. Take The Humorous Road
When flirting online, humor is charming. Making an instant joke or replying with some humorous comments will not only make them have a good laugh but also show off your wit. Everyone knows that you never have a dull moment with funny people. Use that to your advantage.
If you have a dry sense of humor, don't force it. Your jokes might be in bad taste even though you did not mean it that way. Don't risk sounding sarcastic or throwing jibes at your date. And even if you are naturally funny, do not make sexist jokes.
5. A Little Mystery Goes A Long Way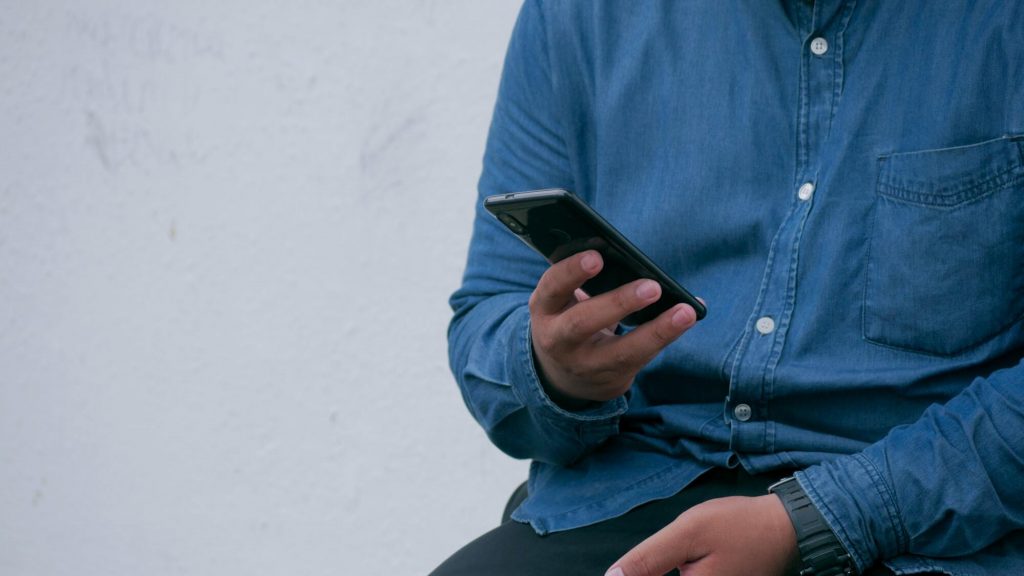 Leave some air of mystery while flirting with your online match or date. This will have them hooked. Try not to go on a replying spree as soon as you see one text from them. Take a deep breath and pause for a second. Deliberately leave them on leave for a couple of minutes and then give an appropriate reply.
Showing off that you are too eager is never a good idea, especially when flirting online. While playing hard to get is not ideal for the online dating world, being exceptionally keen is not a good look. You might want to intentionally give some vague replies at times or not give a detailed outline of your day's plans. But don't go overboard with it and seem uninterested. Remember, it's all about the balance.
Word From QuackQuack
With the crowd shifting their dating game from the real world to the virtual one, the flirting scene has changed extensively. If you don't want to remain single forever, you must amp up your game. While there are some disadvantages of flirting online, the dating pool is much bigger.
Note: Image credit to unsplash.com