5 Ways to Surprise Your Date: Heart-Melting Valentine's Day Ideas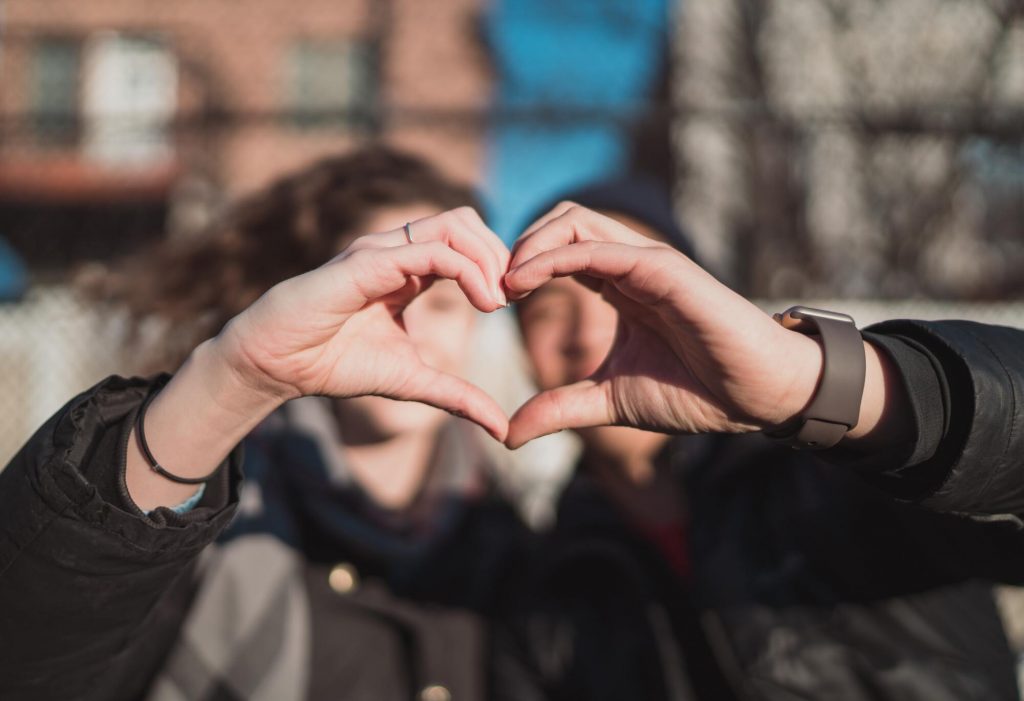 It is natural to feel the pressure of planning the perfect date for valentine's day, given that everyone is putting their best and coming up with uber-innovative ideas and blasting their social media accounts with oh-so-romantic pictures. This is your opportunity to flex your creativity and express your unbound love for your sweetheart. Yes, of course, one should show love and affection all year round but come on, Valentine's day deserves some special attention.
With the pressure building to find the perfect gift and figure out the grand gesture, remind yourself to take a beat and understand that the best present is your effort and spending time. Whatever you end up doing, you can't go wrong because all of it comes from the bottom of your heart. Your partner will certainly appreciate it. But that should not stop you from going big. Find your love language and get to work.
We understand that you might be short of ideas, as it happens to many under pressure. That is where we come in. Here is a list of specially curated ideas for you to impress and surprise your date this valentine's day.
#1 Theme Dates
We have been seeing unicorn-themed birthday parties or maybe a Bollywood-style wedding anniversary and such other unique styles of celebration over the past few years. How about a theme date? Let's say your partner loves the 80s. How about we go on a retro-themed date? It brings a refreshing twist to the regular valentine's day dates with the done and dusted little black dress and tux. This valentine's day, we are going to take the fun train and be quirky to its very best. Ditch the posh restaurants and go to the arcade, skating rinks, diners, and drive-in movie places if they are available around you.
Try the simple charms. Dress up in the funkiest pieces of outfit you own, and pick them up in style, preferably a scooter or a vintage car, if you can arrange one. Don't forget to arrive at their doorstep with a rose in hand. And yes, fries and milkshakes over popcorn. This valentine's day, give them the best time they've had in life.
#2 Outdoor Adventure.
Is your partner one of those adventure seekers who can't keep calm when they are traveling? Well then, we have the perfect valentine's day date planned for you. Outdoor activity infused with fine dining under the stars. If your man or lady loves the outdoors, cater to their adventurous side and chalk up the perfect date full of exploring.
Depending on where you live and how convenient it is, try to include hiking, trekking, rafting, kayaking, and definitely camping. Now that the date part is sorted, the gifting is an absolute no-brainer. Gift your venturesome boo some outdoor gear like a sleeping bag or a pair of hiking shoes. Not only will they appreciate the gift, but it will also show how much you know about their preferences.
If you feel the date is not romantic enough, wait for the ending. How about you prepare some meals from home and carry a fine bottle of wine? Set camp in the middle of nowhere, with a brook running beside. Imagine the perfect starry sky with not one sound other than that of some crickets, away from the hustle and bustle of the city, and amidst the serene calm, you and your sweetheart sipping some bubbly wine and munching on the perfect accompaniments. The food is not much, but the ambiance very well makes up for it.
#3 Attend A Sporting Event
This one's a little presumptuous and for the ladies. We are assuming that your beau loves sports and everything to do with sports. Then the best gift and the perfect surprise would be to take them on a date to a sporting event.
It does require planning ahead of time. You can find out his favorite sport and the team he supports, figure out where they are playing during valentine's week, and buy two tickets to the event. Now, if there is not one game in the part of town you are living in, you can always take out your boyfriend for a date in a sports bar. The food, the ambiance, and the sporty mood of everyone in there will absolutely make his day.
What to gift him? Should you even be asking this question? Sports accessories are the way to his heart. Whether he plays or not, people who are passionate about sports cherish such gifts. And if you want it to have some practical use, a good sports shoe should do the trick. Just have some wings, and cheer for your team. And don't forget to learn the names of his favorite players and some other cool facts to blow his brains off seeing the effort you put into making it perfect.
#4 Recreate Your First Date
Assuming that you have been dating your partner for some time now, recreating the firsts can be a uniquely fun experience this valentine's day. It will be the perfect marriage of the blast from the past and the present.
You can reserve a table in the same restaurant and take your partner out for dinner. Order the same food as you did on your first date. Trace back to everything you did and the places you visited that day. If you want to make it even more fun, how about dressing the same way as you did when you first met your sweetheart?
One more unique idea is to visit all of the places where you experienced your firsts with your partner. The first time you saw them, the first time you held their hand, the first time you confessed your feelings, your first kiss, and so on. You will not only be reliving those moments once again but also, in the process, explore places you might not have been to in a while.
As for the gifting ideas, the best thing would be to buy them something classic. You are already going overboard with your planning of the date; you don't want to overwhelm your partner with extremely fancy gifts. Some flowers and a piece of jewelry, or maybe something they have been wanting to buy for some time now, but you know they never will; such gifts are the best.
#5 A Video Message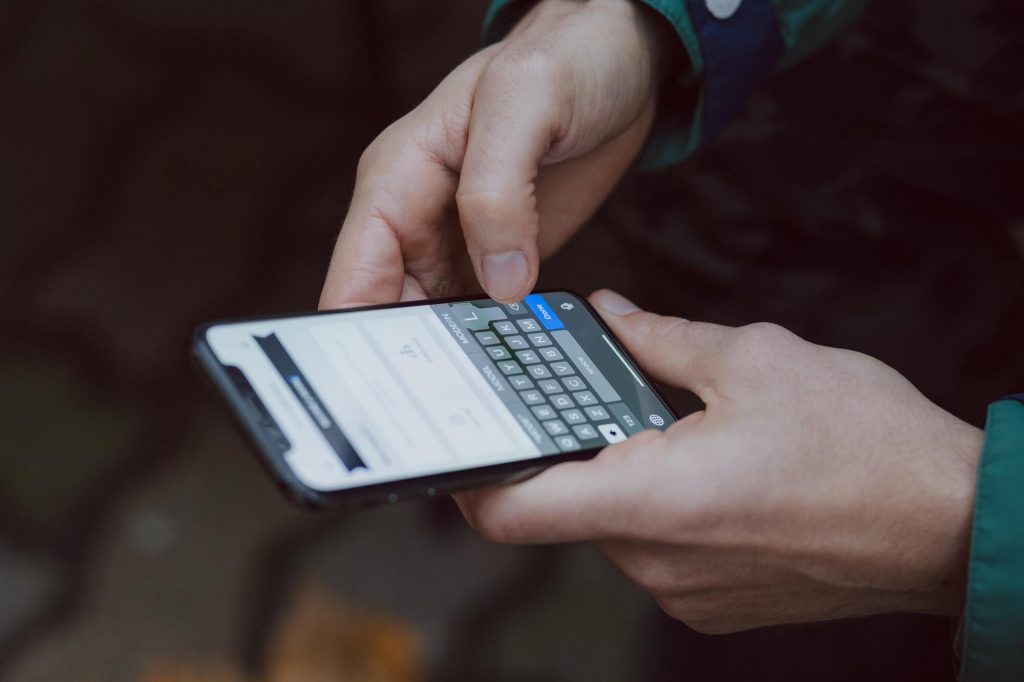 It will take a little more time and effort, but it will be worth it all. Gather all the videos and photos you have of the two of you and also their childhood videos and yours. With social media today, it's not a problem to get these. Now string them all together in a way that it tells a story, your love story to be precise. Or you can weave them to express how much they mean to you or why and what you love about them. To make it more fun, you can make a cameo appearance and give a little speech about how special they are.
Choose their favorite track or songs that have a connection with your relationship and the milestones you've achieved. If you think you can't make a video message on your own, there's no shame in asking for help. There are plenty of services that will save you the trouble of creating the video. Or if you want it to have that personal touch and try and make it yourself, you can always ask for the help of your friends and family. A pro tip, ask the younger ones; they seem to know best.
What's the best thing about surprising your boo with a romantic customized video message? It will stay forever. Imagine this playing on your wedding day. The same thing you created for them on one valentine's day. Romantic!
Also Read : 5 Expert Tips For A Perfect Valentine's Day
Bottom Line
Something that no one tells you about planning dates and surprises is that you can satisfy everyone else with it but yourself. You are likely to fall short of your expectations, and that is quite natural. We want to do the very best for our loved ones, and in the process, no matter how much we achieve tends to be not enough, but only for us, not for our partners.
Remember, all these grand gestures and planning are nothing if you don't treat your partner with love and respect every day of the year. If that part is sorted, pretty much anything you plan for your partner will be singularly close to their heart. They will cherish it, knowing well how much love and effort you've put into it.
Note: Image credit to unsplash.com