10 Specially Curated Dating Tips For Women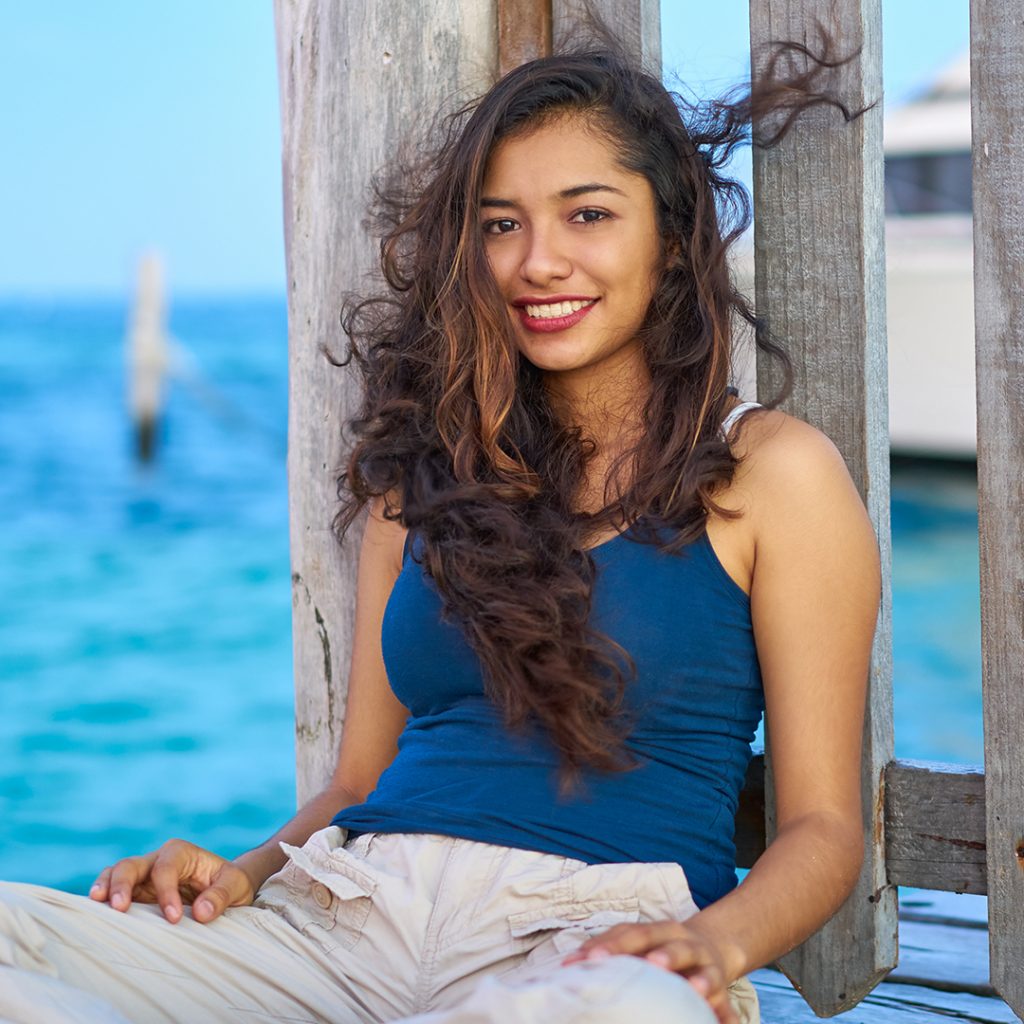 We are all looking for our soulmate at the end of the day. But rarely do any of us know how exactly to seek them out. Dating is one of the ways; though it is the path toward love that most of us take, it is far from easy. For some unknown reason, the world seems to think dating is much easier when you are a woman. It can be farther from the truth. Both sexes need to put in equal effort in their quest to find their one true love.
Dating for women is quite a different experience than dating for men. For instance, men have to barely think twice before starting to flirt with a woman, but put a woman in a similar situation, she will evaluate every possible outcome like how her advances might get judged, or what if the guy is a predator and many more such concerns.
But don't sweat; we have got your backs, ladies. We have curated a list of dating tips for women that will help you play to your strengths. Whether you prefer online dating as your medium or its traditional counterpart, the advice, more or less, remains the same.
#1 Dating Advice For Women: Focus On Personal Safety
Safety is a general concern among the female crowd, and it gets further elevated when we are talking about dating.
If you are using a dating app to seek romance, treading with vigilance is the only way to assure absolute security. While most dating apps promise a safe and clean platform, it is also on us to take extra measures to go through it without falling into traps.
What are the things that women can do on online dating sites to remain safe?

Chat with your match for a significant amount of time before meeting in person. It offers you ample scope to gauge the person.
Avoid daters who ask for personal favors like monetary help.
Steer clear of matches making lascivious advances.
Have a virtual first date before going on a date IRL.
What if a woman is looking for her partner in the traditional way, for instance, hoping to bump into her future husband in a cafe? Taking appropriate safety measures is equally important even in such a case.

Don't choose a private or secluded space for the first date.
Don't share too many personal details.
Inform at least one of your trusted friends about your whereabouts once you go out to meet your date for the first time.
Look out for aggressive, dominating, or any such unnatural behavior.
#2 Non-negotiable Stays Non-negotiable
Everyone is asking you to chuck the checklist; that is one of the primary dating tips for women, it seems. While I am not asking you to stick to a mile-long list of things you should look for in your partner, I am advising you not to overlook the deal-breakers just because you are in a hurry to end this never-ending single life. For instance, you have always had an aversion to alcohol, and your date drinks almost four times a week. Take my suggestion and move on to a better option; there's no scarcity of men out there. He might not be an alcoholic; yet. But the line between being one and not being one is getting pretty blurry, and you should not have to settle for anything less than what you desire and what you deserve.
To better understand your non-negotiables, here are a few things you can do:

Ask yourself what the five things are in a relationship you can't absolutely do without; you won't be happy in the absence of those, for instance, honesty.
While you honestly answer your question, remove any physical traits that come to mind.
Your list of non-negotiables should be more on character attributes and core values.
#3 Dating Tips For Women: Forget the Rules
Who cares about the rules anymore? Those are a thing of the past. The three days wait before you contact your person of interest, and such practices are now obsolete, especially with the rise of online dating, where instant gratification reigns. If you genuinely like the person, go ahead, and contact them without thinking how much time has passed since the first time you two spoke. Playing too hard to get might ruin your chances, and showing due interest in the person of your desires is not desperation. Read that again.
#4 Do Not Overlook Red Flags.
Falling for someone is a beautiful feeling. The world is all colorful, and you can't help but look at it with rose-tinted glasses. But there's a downside to it; your tinted glasses make the red flags look green. Even if we have a gut feeling that something is not quite right, the initial stages of love have us so thoroughly smitten that all intuitions are brushed away as cold feet. More often than not, your gut is warning you of looming danger; listen to it.

Here is one instance for you:

Your date does not answer all that you ask; they choose to answer only a part of it. Eg. You ask, "Were you busy? Did you go somewhere?" They respond to the first part but cleverly leave out the rest. Once or twice, if they happen to act this way, it's okay. But if it is their innate nature, try to avoid dating them.
#5 Dating Advice For Women: Avoid Debatable Topics During The Initial Stage
Let's call it what it is; men are egotistical beings. If you choose to tickle their ego on the very first date, chances are you will end up staying single for a long, long time. While it is perfectly okay to have healthy disagreements and debates with your partner, in fact, it helps you grow better together, avoiding it during the initial phases of dating.
You might want to avoid controversial topics like an ex, religion, politics, and more for the first few dates. But make sure to discuss it all before you get into a relationship.
#6 If You Choose Dating Online, Find The Right Fit
Choosing a dating app that caters specifically to your desires will save you from wasting precious time and energy on the wrong people. For instance, if you are someone who's looking to find a potential partner with an end goal to be in a serious and committed relationship with them, then look for a dating app that caters to people with a similar mindset. There are some apps that are preferred by those who are inclined towards a more casual approach; don't sign up for those apps. Do some research; you will figure out what fits you best.
Read here : 7 Signs That You Are Dating A Player
#7 Be Your Best Self
Most people are looking to find an ideal partner, the same as you. It's not just you who wants your date to be perfect; the person sitting opposite you expects the same out of you. Be the person you would like to date.
What are the things you can do?

Take an equal part in the conversation.
Pay attention when your date is talking.
Leave the phone in your bag.
Even if the date is going poorly, don't forget to be kind and polite.
#8 Don't Fall In Love Too Quickly
The matters of the heart are not within our grip, but still, you can try and manage your emotions long enough to evaluate your date and save yourself the trauma of falling in love with the wrong person. During the initial stages of dating, keep your wits to yourself. They are possibly genuinely sweet and interested in you, but keep reminding yourself from time to time that the romantic messages you have been getting might not be exclusively for you; they can, as well as have other recipients.
#9 For The Online Daters: Ladies, Focus On Profile Pictures
Thirty seconds; that's all it takes for a person to decide whether to hit like, or pass on your dating profile. What is the first thing they notice? It is your display image. No, people don't have time to read everyone's bio.
Let your image reflect who you are. Choose a clear, recent, and preferably smiling picture of yourself to set as your profile picture. You can even add an image of you doing your favorite activity, whether it is going on hikes, reading, running, or cooking; it gives a small glimpse into your life.
#10 Dating Is Supposed To Be Fun
At the end of the day, dating should be fun and just a way to meet a potential partner. Some people may seem perfect for you, but even that might not work out in the end, and it is okay. Rejections are a part of dating, and there is nothing better than facing it head-on.
Understand that dating is not equal to a commitment; it is just a means to meet your perfect match. There is no obligation involved in dating; just because you accept someone's proposal to go on a date does not mean you have to go through it even when you feel otherwise. Be polite and inform the change of plans; that's all you owe them.