Three-Day Rule! Is It Still A Thing In The Age Of Online Dating?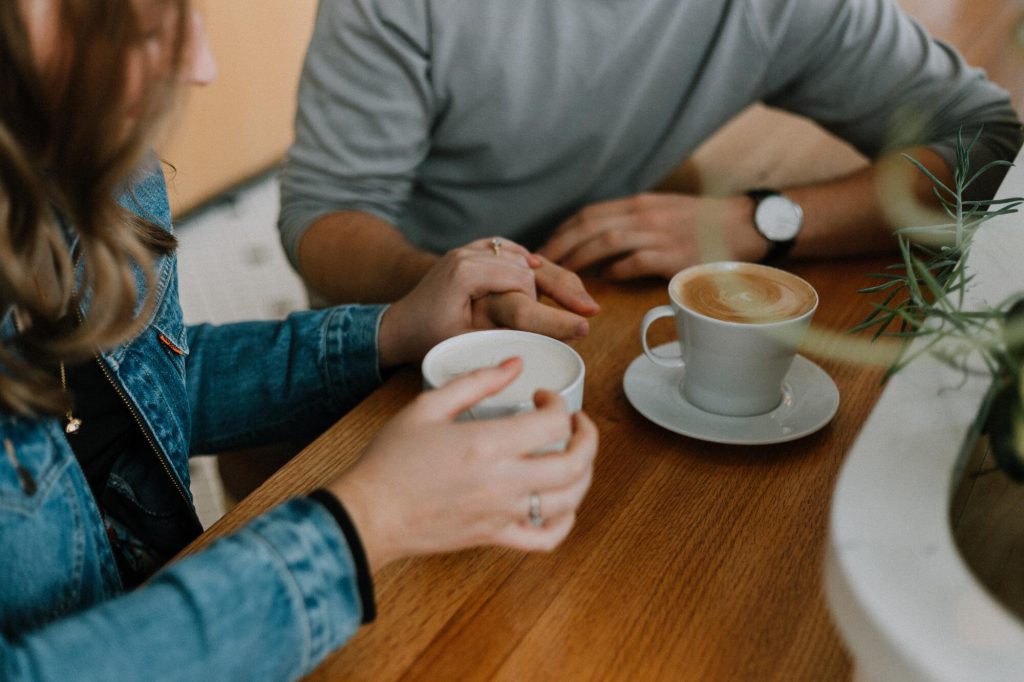 In matters of the heart, the Millenials are bemusing. From being more focused on the career than finding love to planning to buy a house over planning for a dream wedding, the Millenials couldn't be more poles apart from the generations before them. In this digital era, seeking love is equivalent to swiping left and right in dating apps. Stalking crushes on social media to make sure their lifestyle matches ours and checking their LinkedIn profile to find out how much they earn is an integral part of dating. So, where does this primitive "three-day rule" of dating fit into this fast-paced world where romance is being re-written?
But before we get into this, what is the three-day rule? No, it is not another name for the infamous three-date rule. This one suggests that you wait three days before contacting your date after a meet-up. Assumably, waiting for three days should make you look less eager and desperate. Reaching out to your date on the very first day after meeting them might come off as too clingy. A second-day text or call may seem calculated. The third day is curiously the optimal time to contact your potential suitor.
What once was a tried and tested method for people to amp up the dating game is now losing its relevance in this world of the internet and dating apps.
The Reign Of Dating Apps Brought About The Downfall Of The "Three-Day Rule."
If there is one place where this strategy is least applicable, then it is the online dating space. Once you connect with someone, you drop them a text. Multiple dating apps give you the option to chat with a potential date even before you match with them. It is the cyber substitute for a meet-cute.
Now, let's say you waited three days before you say hello after you match with someone. You would end up looking like an uninterested jerk. And several dating apps will readily unmatch you if you fail to contact your match within one day.
Forget waiting three days! What usually happens when you meet someone through an app? The three steps that follow are the initial hellos, the getting to know each other phase, and some mild flirting before you politely end the conversation.
By this time, one of the two interested parties will ask the other for their number, or if they are one of those daring people, for a date. Where in this entire exchange lies the scope to implement the "Three-days Rule"? In this age where everything moves at a breakneck speed, so does dating.
Don't Wreck Your Chances.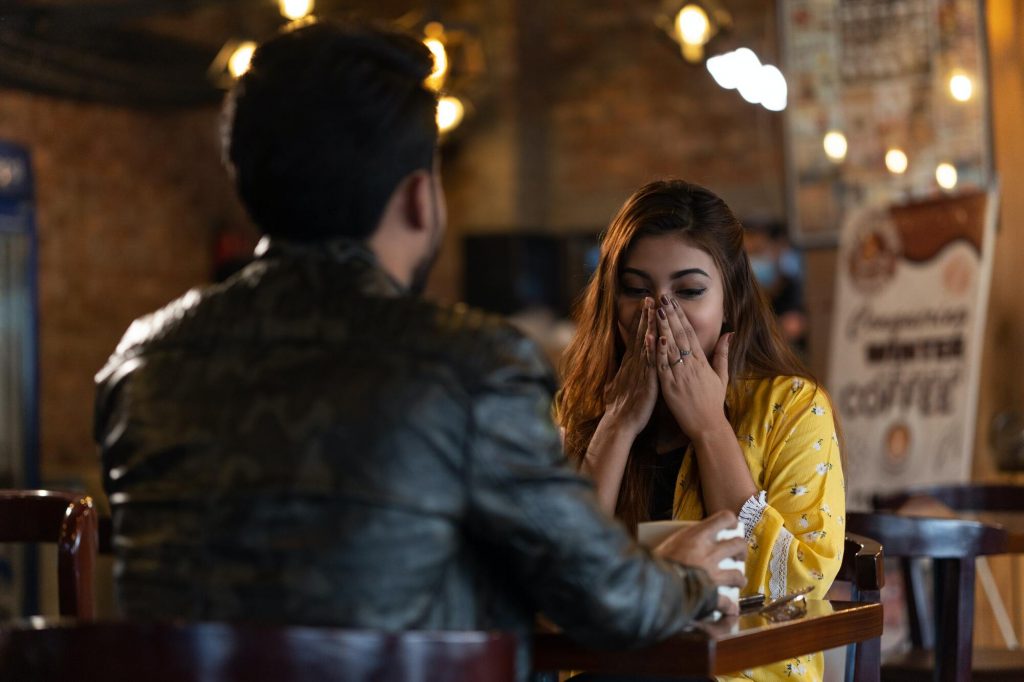 With the advancement in technology, dating has become as easy as buying groceries. People go out with their suitors only a few hours after matching with them. Now, why on earth would someone want to wait three days and ruin their chances? Not only will you come off as disinterested, but your date might also consider going out with someone else in the meantime.
The Rules Have Changed!
I think I am speaking for everyone when I say that we want to hear from our suitor immediately after we come back from a date. Most women feel if a man's waiting too long before texting or calling you after a date, he's playing games. Yes, there's also this horrid possibility of being mistaken for a player.
If you think you've found your soulmate, jump headfirst onto it. Don't wait three days and watch your life pass by while someone else sweeps your sweetheart off their feet.
Final Words
While waiting for three days and playing hard to get can spice things up and add a little mystery to your dating game, it might not go as you planned. From moving on to the next person to being taken for a jerk, the three-day rule comes with an array of drawbacks. A tactic designed by the people and for the people of the previous generation naturally does not work for the seemingly impatient next-gen.
Note: Image credit to unsplash.com