7 Ways To Make Valentine's Day Special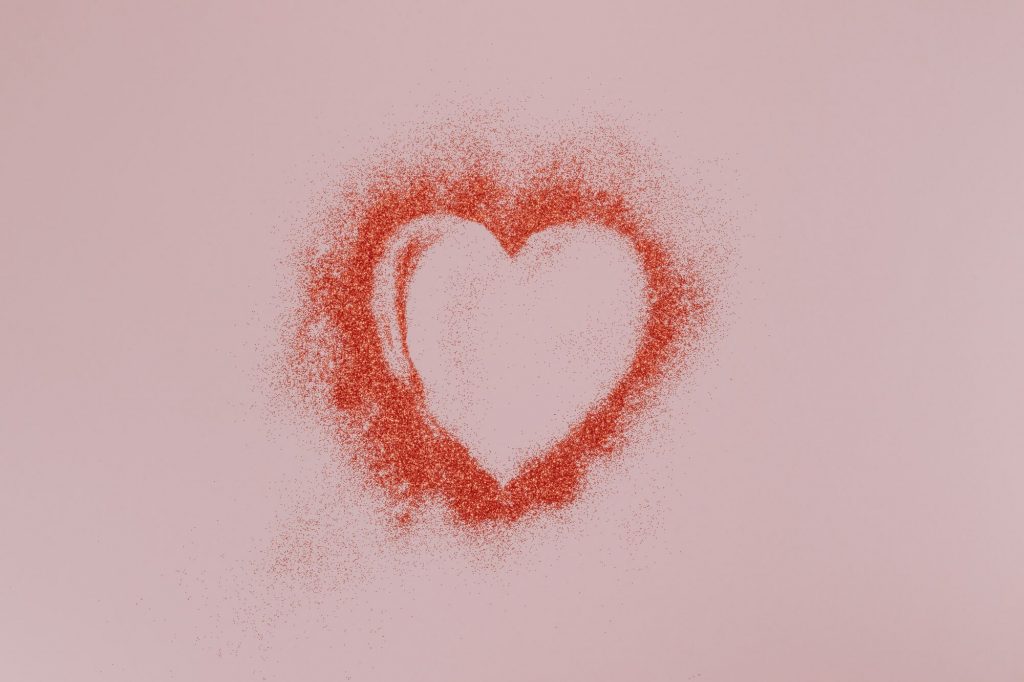 Valentine's day, the most romantic day of the year, is admittedly also one of the most challenging times; with the pressure of making the day perfect, Valentine's day is well-known to give people sleepless nights. But let's not let the stress related to planning the best date ruin the charm of the day; it is ultimately all about celebrating the people you love and adore.
Without further ado, let's look into some of the best and most romantic ways to spend the day of love with your love:
#1 Flower!
If you still don't know the power of flowers, then what are you even doing? Whether it's a bunch of red roses, a single one, or maybe something more exotic, you can always incorporate flowers in the planning of a romantic day in or out. It is one of the most versatile gifting items in the world.
Here are some of the ways you can incorporate flowers on Valentine's day:

Gifting– If you don't want to take the same old path, find out your sweetheart's favorite color and gift them flowers of that exact color. For instance, does your BAE love the color yellow? Gift them a bunch of sunflowers for a fresh change from the done and dusted red roses. If you happen to know their favorite flower, by all means, gift them a bouquet. If BAE has a green thumb, why not give a whole plant? Instead of one day of flowers, now they'll have it every day or every season, reminding them of your love.

Decor– Whether you are decorating your room to give it a romantic makeover before Valentine's day or planning a picnic outside, flowers are a great choice. Throw some rose petals on the grass and immediately turn the green pokey ground into a romantic field for a romantic picnic.
#2 Plan A Self-Care Day
Not everyone has a date for Valentine's Day; if you are your BAE for the day, pamper yourself.
For Women-
Take a day off work, get a spa reservation, get your haircut and style, book a table for one at the fanciest restaurant in town, and don't forget to gift yourself something nice and sparkly. If you don't want to go bonkers, you can plan a quiet day with lots of chocolates and wine, fried food (without the guilt), and rom-com movies; don't forget tissues.
For Men-
You, too, take a day off work, get a nice makeover, visit the over-hyped restaurant you have been seeing all over social media, eat alone like a boss, and leave the couples jealous of your independence. If you want to spend the day in, watch some movies, try cooking something you have been drooling over for the past few weeks, or order some good food, and guys, allow yourself to indulge in some chocolates; it isn't girly.
#3 Recreate Your First Date
It is apparently the latest trend; 37% of women think it is the sweetest way to spend the day of love. The idea is to remember exactly how you felt the first day you went out together and acknowledge how your feelings have evolved.
Here's how you recreate your first date:

Go to the same spot you chose for your first date. (you will notice how drastically things have changed around you; if nothing, at least the food prices.)
Pick the same food you did the first time you met your current partner. The first whiff of the food and you will be back to that exact day and might remember how anxious you felt at that moment. Smell and taste do that to people.
If you still have them, wear the same clothes you wore on your first date. Don't forget to wear the same cologne. As we mentioned, smell has a certain hold on people's memories.
Don't forget to add new touches to the old memories; bring a small gift, be more mindful than you were on the first date, and enjoy the many little positive changes that have come your way over time.
#4 A Day With Friends
Not all of us are lucky to have a date on Valentine's Day, but almost all of us are blessed with at least a few good friends. This Valentine's Day, celebrate the love you have for your friends; a day out, or in, with your friends is all you need if you are single and lonely on the day of love. You will still be single but certainly not lonely. Go out dancing or go cafe hopping with your closest friends. If you are in the mood to do something indoorsy, host a murder mystery party, or maybe order some good food and binge-watch your favorite rom-coms or even horror, whatever floats your boat.
#5 Chocolates
When it comes to Valentine's Day, gifting is an essential part of it, and with that comes a massive headache of finding the perfect present that is both aesthetically pleasing and holds meaning. There are jewelry, flowers, gadgets, and whatnot, depending on your BAE's personality, but what goes well with every single one of these gifts is a box of chocolates. And if you are newly dating someone or new in a relationship and still don't know about your partner's preferences, a box of premium chocolates is as good as any luxury gift you might have given otherwise; who doesn't enjoy chocolates?
Also Read : Five Effective Propose Day Ideas For Husband & Wife
#6 Breakfast In Bed
For the couples living together, why not start celebrating love from the very beginning of the day? Breakfast in bed is a perfect way to do so; confused about what to make? Here are a few ideas for you:

Heart-shaped pancakes with loads of chocolate sauce.
Heart-shaped breakfast muffin.
Add heart-shaped cookies on the side of a normal breakfast.
Cut your bread into a heart shape and serve them with a heart-shaped egg.
Coffee, and add a heart-shaped chocolate on top.
Don't forget to add a sweet love note and a single rose or any flower of your partner's preference.
#7 Propose
Take the day of love and make it more special by proposing to the love of your life. If you have been in a relationship for a long time and have been thinking of taking things a step forward, there isn't going to be a better time than Valentine's Day to do so; seize the moment. It does not necessarily have to be a marriage proposal. If you just fell into a relationship without having to ask your partner the magical question, "will you be my BF/GF?" it is your sign that you take the day to kneel down and propose to them; your sweetheart deserves to feel special that way. You can propose to them the idea of moving in together with a duplicate of your house key or a comically huge key. And if you are ready to take on the new journey, get a ring, get down on your knees, and ask your partner if they would do you the honor of being your better half. Nothing else you do can beat this feeling.
Final Takeaway
Planning the perfect Valentine's Day can be a big deal, but when you are with the right person, all the efforts are worth that human who makes you feel whole. If you are still at your wit's end figuring out how to make the day of love special for BAE, this article might be just the thing that gets you out of the fix.
Note: Image credit to unsplash.com