5 Valuable Tips On How To Find A Dating Partner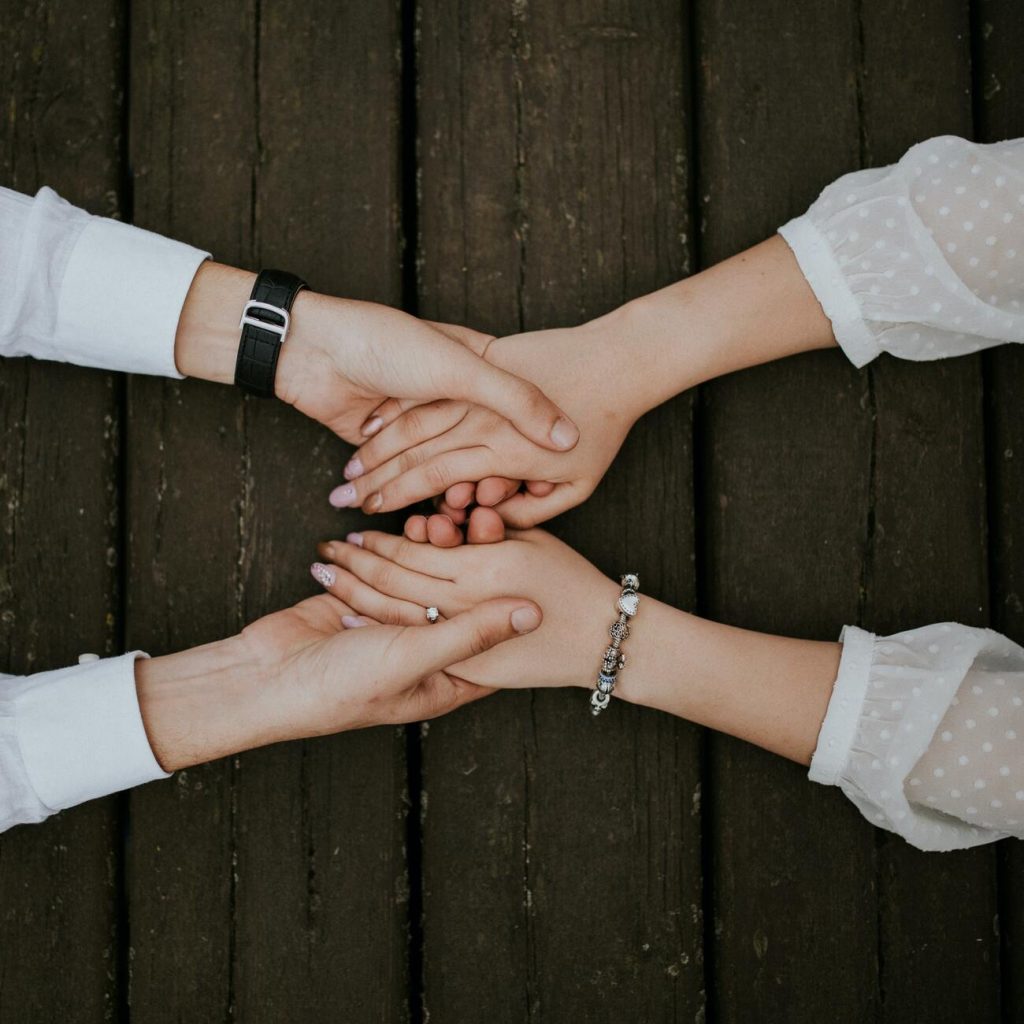 Are you looking for love? Well, who isn't? They say love will seek you out, but it is a little more tricky than that. There are many bumps on the road to finding a dating partner. And once you come face to face with some minor trouble, getting discouraged and giving up on dating is the usual next step for most people. Our first piece of advice is not to stop believing that you will find love soon; second, don't buy into destructive dating myths preached by self-proclaimed love gurus.
Before we get into some valuable tips for finding a dating partner, let's learn some basics of love and romance.
How do you know you are ready to love?
Emotional baggage and past traumatic experiences can bar you from seeking love or accepting love when someone is offering it. You might have a poor track record in terms of relationships or repeatedly fall for the wrong people, but that does not mean you should stop looking forever and plan on being a hermit who has renounced love and romance. Instead of hurrying into falling in love again, take your time to heal. Once your heart is healed, you will recognize the wrong people from the right ones and attract only those who perfectly match your soul.
Some instances where you know you are ready for love:
You are happy alone.
You no longer feel the need to please everyone.
You don't push away people who show you affection.
You look for dates more calmly and without any rush.
Being single does not scare you.
You don't have a mile-long checklist anymore.
You are over your ex.
You love yourself.
Now that you know you are ready to love and be loved, let's talk about the next step. Relationships.
What is a healthy relationship?
Relationships are unique from one another, but healthy relationships share some similar values:

Respect for each other.
A meaningful emotional connection.
Conflict resolutions with consideration for one another.
One communication.
Trust.
These are the shared features of almost all healthy and happy relationships. But to get into a relationship, you would first need a dating partner, wouldn't you? Fret not; we are here to help you find one with ease. We have come up with some solid tips that are assured to guide you in your quest to find a dating partner.
Tip One: Go The Online Way
Virtual dating has gained impressive heights in the past few years. Studies show that the success rate of finding the ideal match, especially if you are looking for specific criteria like "find a dating partner near me" or "find a dating partner who does not smoke," online dating sites are your best bet. They come with a myriad of options with almost a guarantee of someone for everyone. There is one essential thing that you should know before you sign up for a dating app:
Choose An App That Caters To Your Needs: If you are new to the world of online dating, you should know that every dating app comes with a set reputation that they did not start with but eventually gained along the way. For instance, there are dating apps that people often refer to as hook-up apps, meaning daters who are more interested in casual dating without the bounds of a relationship prefer to use the app. Now there are apps that cater to more sincere daters who eventually want to end up in an exclusive and genuine relationship with their match. Neither is wrong, but only one is right for you. You need to figure out which side you are inclined towards, casual or serious.
Tip Two: Do Not Manipulate Truth
You will never find a dating partner if you distort your truth. For instance, when you have finally found an online dating app that perfectly aligns with your preference, the next step will be to set up your profile. Profile pictures are an essential part of it. It takes a dater mere thirty seconds to decide whether to skip your profile or hit like; if you resolve to scam your potential matches by putting up old photos of you where you were perhaps 10kgs lighter, it will not work in your favor as you might have imagined. Manipulating the truth will never help you find the right dating partner.
Leave the old photos in the "memories" album and put up recent, clear, and preferably smiling pictures of yourself to invite more visitors to your profile. Let them see you for who you are, and fall for the real you. Needless you mention, do not falsify facts about your job, education qualifications, and other such critical truths about yourself. It can be tempting to feign interest in things that your match loves, but in the end, it will be pointless. It will only complicate your in-person meet-up and hamper your chances of finally getting a genuine dating partner.
Tip Three: Honest Communication
Honesty is the best policy. If you are meeting someone IRL, make sure to put forward your authentic self. There will come chances when you can fake interest in things merely to impress your date, but what good will it do in the long run? To find someone who will stick with you forever, you must be able to be vulnerable in front of them. Let's say you tell your date that your love adventure sports only because they loves them too. Can you keep up with going on hikes, bungee jumping, scuba diving, and many more such adventure sports for the rest of your life? I didn't think so. It is pivotal while finding the ideal dating partner that you offer them a good look at your authentic self.
If you pick the online mode of dating, writing an honest bio is the first step toward open and honest communication. If you love staying back home, reading a book in the cozy corner of your room instead of exploring the outdoors, don't pretend otherwise merely because the world romanticizes and hails the explorer. Be yourself.
One pro tip on writing the perfect bio that attracts the right crowd:

30% of it should speak about you and your nature, and 70% will voice your idea of an ideal partner.

Tip Four: Be Patient
Good things come to those who know how to wait. Rushing to find something always ends up in a blunder. Remember the last time you rushed into falling in love? How terribly did it end? Being impatient while making critical decisions in life will cloud your judgment with things that are insignificant as opposed to the things that really matter. There will be times when you will start falling for someone, but that does not warrant you to push them into opening up before they are ready to do so; have patience.
Your first priority while finding a compatible dating partner is to make them feel comfortable enough to open up to you. Only invasive people force others into disclosing personal details even when they are clearly not ready for it.

There will be times when the person you fancy will leave you on seen, or on a bolder note, won't consider you their person of interest. All of these are okay. A vital part of finding a dating partner is to be able to deal with rejection like a sport.
Read : 6 Amazing Ideas On What To Wear On A First Date: Dress To Impress!
Tip Five: Don't be Needy
The root cause of feeling miserable while looking for your soulmate is neediness.
What is neediness? It's the constant need to please others and keep up with their idea of YOU. Neediness is at its peak when you place way too much priority on their opinion of YOU instead of focusing on who YOU really are. Every time you feign interest in something another person likes, solely to be on their good books, you are being needy. Every time you pursue something to impress a date or fake a hobby, you are encouraging this trait.
You can't find a dating partner who will truly love you for who you are if you keep up the facade. Your neediness to present the version of YOU that people have created in their minds will keep you from opening up your true self to your date, hence, never letting them know who YOU are; the authentic YOU, not the made-up one. Being vulnerable in front of the person of your interest is one of the safest ways to ensure that they love you for who you are and, in turn, ensure that you have found the right dating partner.
Final Thought
Finding a dating partner is a tricky process but it is not as daunting as people will have you believe. Just keep these five tips in mind, and open yourself to accepting love as it comes your way. Even if it does not get right to your soulmate, it will ensure you have an overall good dating experience.
Note: Image credit to unsplash.com